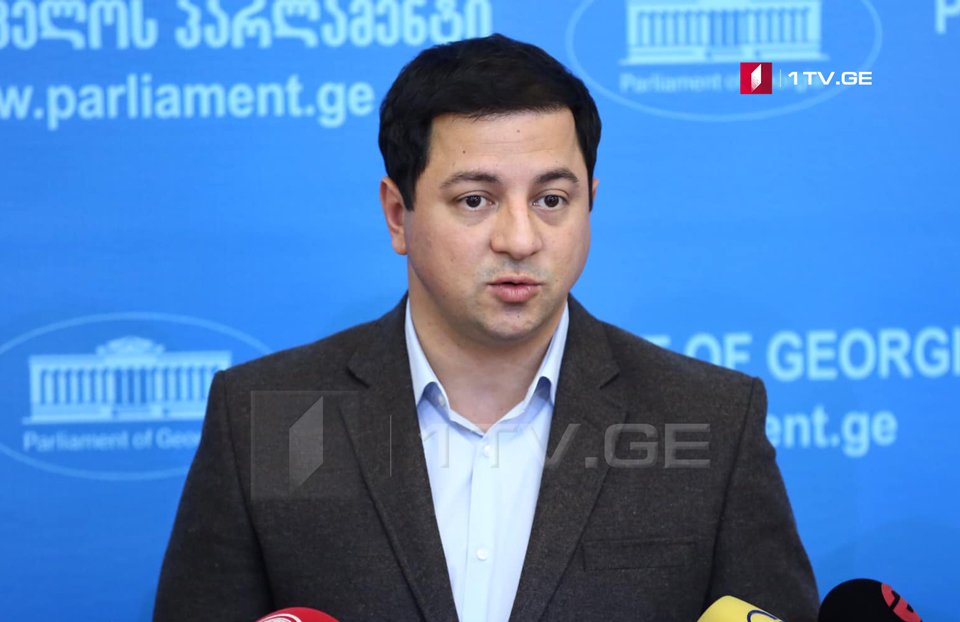 Parliament Speaker – We support responsible policy regarding de-occupation
Territorial integrity and anti-occupation policy serve as one of the main challenges for our country – Archil Talakvadze, Parliament Speaker said.
The Georgian parliament is discussing legislative changes with the purpose to assist villages, which are located adjacent to the occupational line. "These villages will have special status and financing. The villages will receive more support from the government since people, who live there, need special support," Talakvadze said.
The Parliament Speaker underlined that the ruling team supports responsible policy with respect to de-occupation and territorial integrity.
"We have no right to question our peace, security and future with any emotional decision. Therefore, the way that we took, is pragmatic policy, responsible policy and we see no alternative other than peaceful development and strengthening of institutions for the restoration of territorial integrity," Talakvadze said.