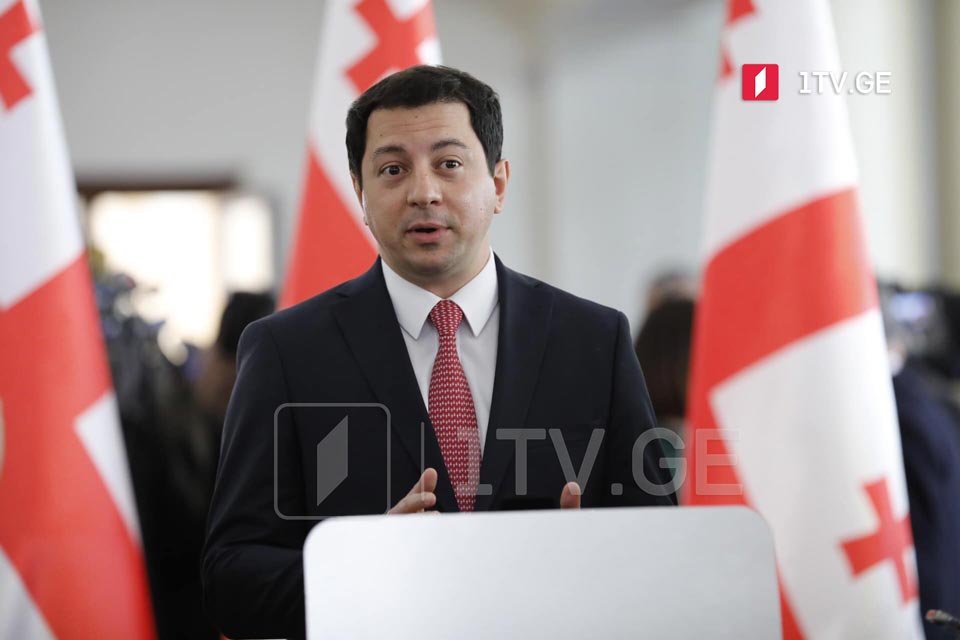 Vice Speaker applauds PACE resolution
Archil Talakvadze, the Vice Speaker of Georgian Parliament, expressed appreciation for the resounding messages to support Georgia and the resolution text that the Parliamentary Assembly of the Council of Europe adopted.
"Prolific cooperation with the CoE gives us additional motivation for further consolidation and strengthening the supremacy of law and protection of human rights," Archil Talakvadze said at the Assembly.
The Vice Speaker claims that the resolution emphasises the value of inclusive and broad participation from all political parties in carrying out the recommendations.
The 12 recommendations, according to Talakvadze, "clearly define Georgia's democratic reform path for European integration" despite the challenges facing the nation. Georgia has demonstrated that it will continue to make reforms to strengthen democracy.
"Georgia is significantly better now than it was ten years ago. I appreciate your beneficial cooperation. We guarantee to our partners that we will uphold our obligations," he declared.
The Parliamentary Assembly of the Council of Europe (PACE) adopted a resolution on the Honouring of Obligations and Commitments by the CoE Member States.