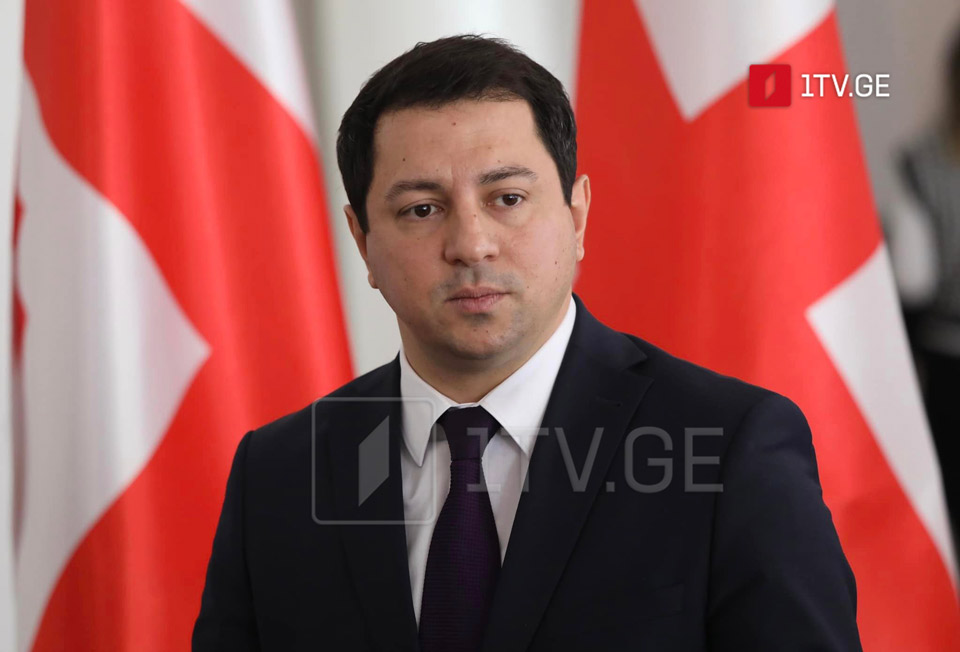 GD MP says CoE calls on political forces to cooperate in fulfilment of recommendations
The Council of Europe once again called on Georgian political forces to cooperate over the fulfilment of 12-point recommendations, said Archil Talakvadze, MP of the ruling Georgian Dream (GD) party.
According to Talakvadze, the addressee of the CoE is the radical opposition, which obstructs the process.
As he noted, both the EU and the CoE recognize the government's achieved progress. The government always has frank and fair responses to all issues.
Talakvadze accused the opposition of impeding healthy political debate, boycotting working groups that would not reduce polarization.
"Polarization is actually tension and conflict between political forces. The fact that the radical opposition daily is busy with slandering, undermining the political system and discrediting our country's achievements causes this conflict," Talakvadze said.
Co-rapporteurs of the Parliamentary Assembly of the Council of Europe (PACE) for the monitoring of Georgia, Claude Kern and Edite Estrela, released a statement following their visit to Georgia from 27 to 29 March 2023.