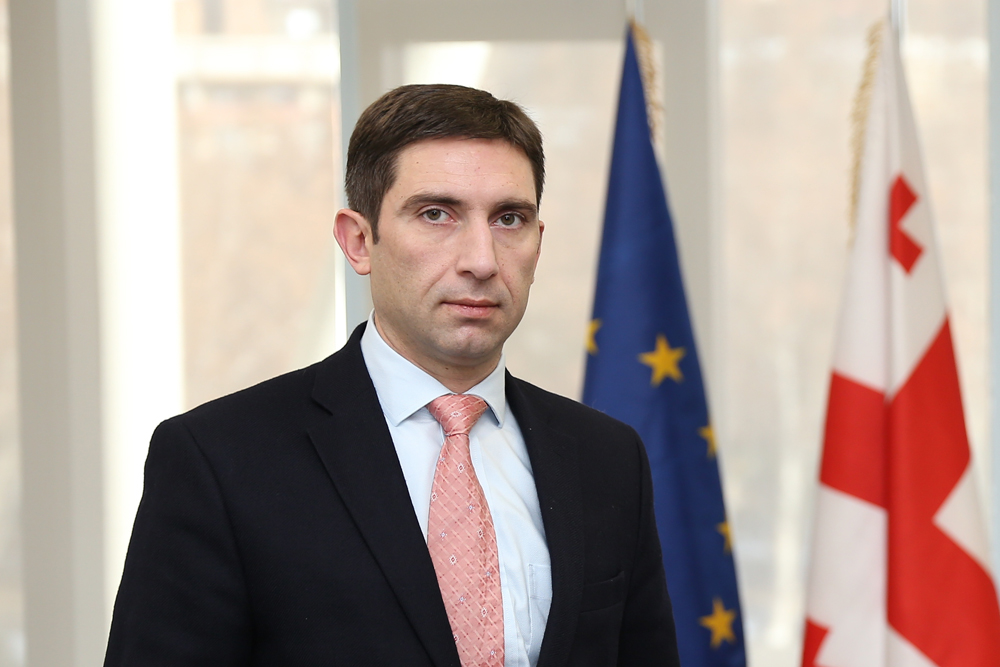 Papuna Ugrekhelidze quits post
Papuna Ugrekhelidze, Head of Public Registry National Agency has quit post and released a statement in social network.
In the statement, Ugrekhelidze says that attack on him continues on part of Eka Meskhide, former employee of Public Registry and former head of International Organizations Relations Department that is an attempt of vengeance.
"This has turned into political attack. Meskhidze accuses me of being pressured. I declare that this is revenge and blackmailing in return to dismissal of her husband Zurab Kipiani from work," Ugrekhelidze said.
Ugrekhelidze also explained that he was leaving post of being a public official to speak the truth and fight against falsehood being told in the name of women's rights.