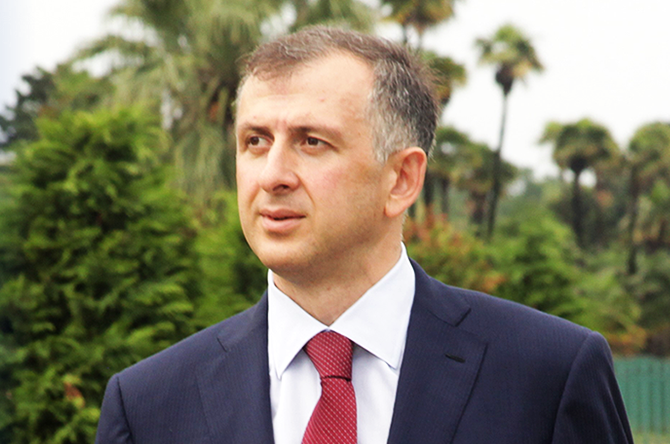 Chairman of Adjara Government is presumably quitting post
Zurab Pataradze, Chairman of Adjara Government is quitting post, according to the released information. Pataradze will make a special statement during a briefing this afternoon.
In case of Pataradze's resignation, Adjara's Cabinet of Minister will resign automatically. President will have to present a new candidate after undergoing through consultations with factions of Adjara Supreme Council.
The new chairman will name membership of Cabinet of Ministers. Adjara Government's Supreme Council will then express trust to new ministers.