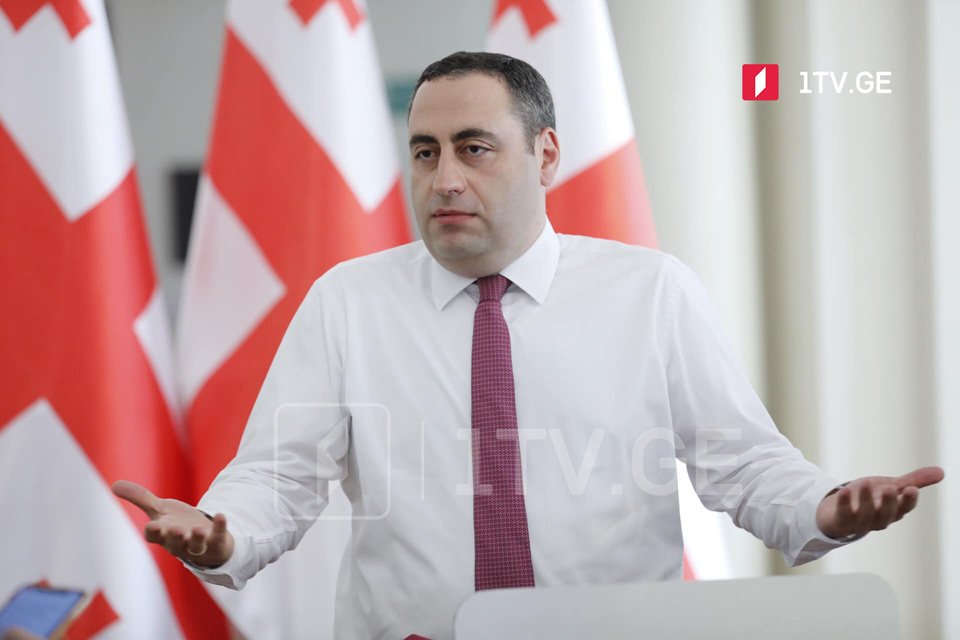 Opposition politicians remark on EUCO's decision
Georgian opposition politicians echoed the June 23 EUCO's European perspective decision for Ukraine, Moldova, and Georgia.
Aleko Elisashvili, leader of the Citizens Party, said the fact that Georgia failed to get EU candidate status unlike Ukraine and Moldova and was dragged backwards from these countries resulted from the Georgian Dream's failure. However, "it's not the time to cry over the spilled milk. The Council outlined a concrete action plan for us to act forward," he said.
"The truth is simple, Georgia did not get the candidate status because of specific reasons," said opposition MP Salome Samadashvili, saying the reforms outlined in the EC document should have been implemented a long time ago.
The EUCO's judgement for Strategy Aghmashenebeli party leader Giorgi Vashadze means Georgia had to opt for Europe and European Union or Russia and Eurasian Union, the country or the oligarchy.
"We should work on the EU-set 12 points to step in Europe as a candidate this New Year," he said.