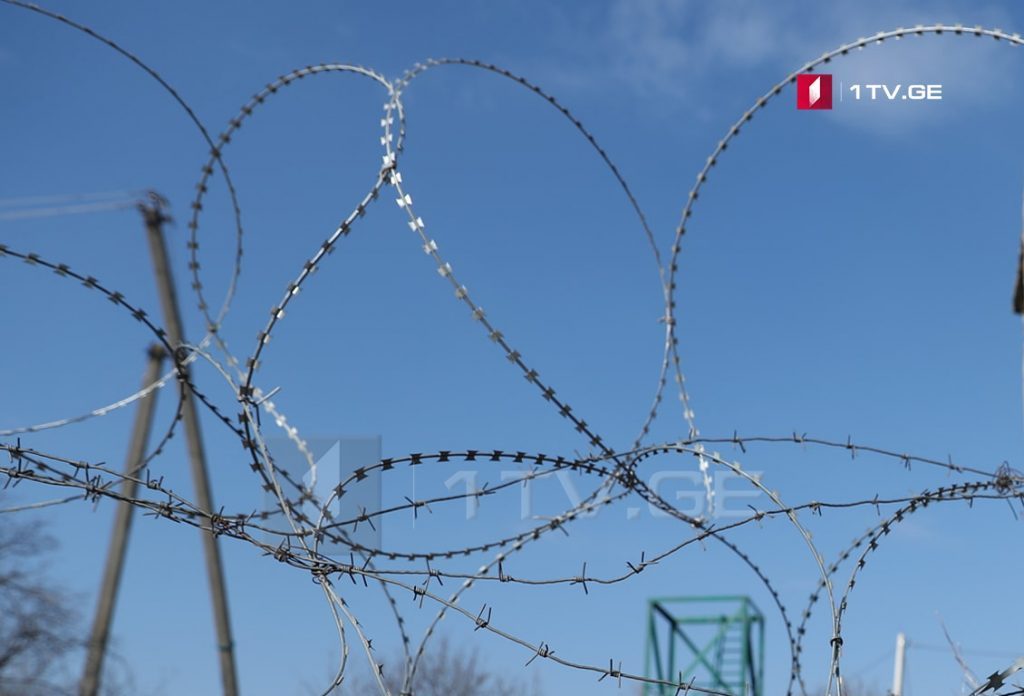 Occupied Tskhinvali Court sentences Georgian citizen to 12.5 years in prison
The occupied Tskhinvali Court sentenced the unlawfully detained Georgian citizen Zaza Gakheladze to 12 years and six months in prison. A verdict, unexpected for Gakheladze's family, was made on Friday, the State Security Service reported.
The agency stressed imprisonment highlights Russia's responsibility for the inhumanity and criminal nature of the occupation. It tagged the charge as absurd.
"The international community determined its consolidated standpoint over violent and illegal moves of the occupation forces and condemned the practice many times," State Security Service said.
According to the Georgian State Security Service, the government and its international partners try their best to apply all available mechanisms to return Zaza Gakheladze to his family.
Georgian Foreign Ministry expressed deep concern over the occupied Tskhinvali court's verdict in Zaza Gakheladze's case.
The Foreign Ministry said the ruling is a destructive act. "The decision complicates the hard humanitarian and security situation, escalates the threat, and intentionally impedes the negotiations aimed at the peaceful resolution of the conflict," Foreign Ministry said.
According to the Ministry, Georgia will apply all diplomatic and international law mechanisms to stop illegal detentions at the occupation line.
Zaza Gakheladze, a local of Kvemo Chala village, Kaspi Municipality, was detained and wounded in his leg at Skhvilo Fortress on July 11. The occupied regime charged Gakheladze for an attempt to cross the so-called border illegally and for the attempted murder of a Russian soldier.