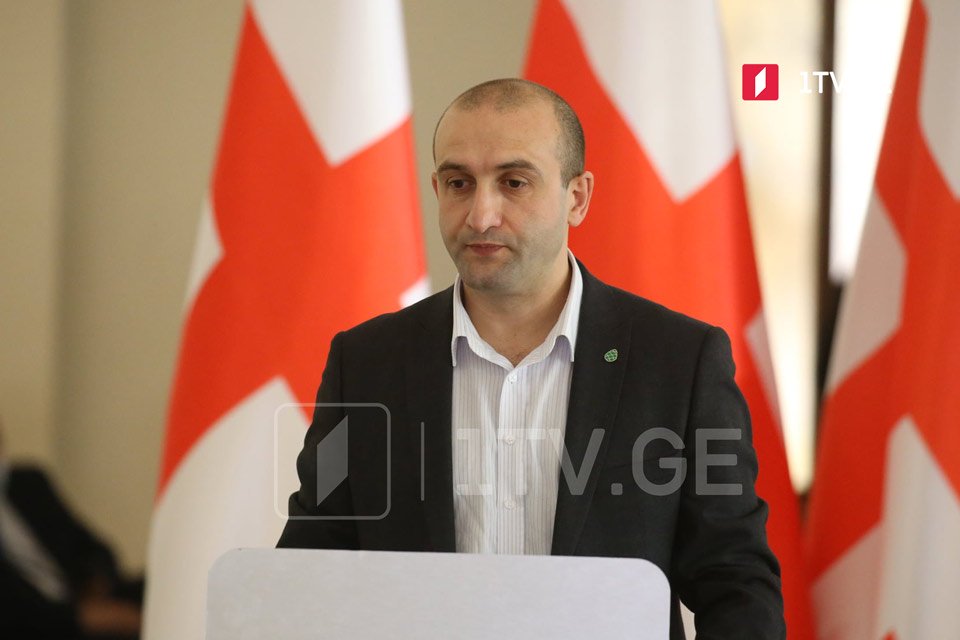 No chaos to be after elections, Iago Khvichia says
"I am exhausted, and I want to rest after the October 2 elections. I take no chaos and similar monkeying," said Girchi member Iago Khvichia.
Khvichia denied unrest-related rumours reportedly planned for October 3.
Girchi member wishes for "peaceful elections" and "the upshots that will be good for the country, where the government will be punished for its anti-Western and anti-American moves in the run-up to the elections."
The local elections are scheduled for October 2, 2021.