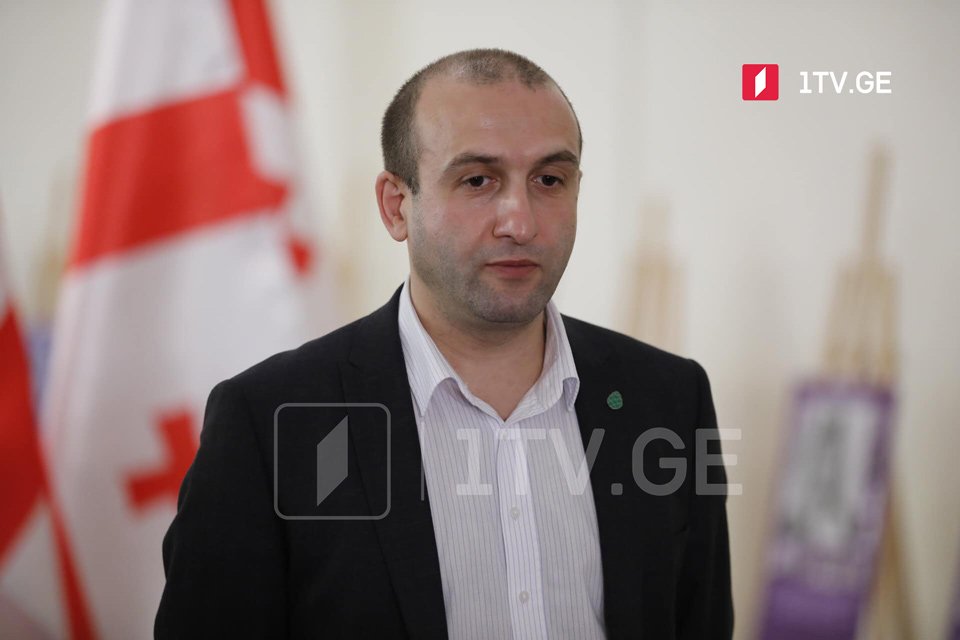 Girchi to evaluate opposition pre-election campaign as negative
Girchi party member Iago Khvichia said he evaluated the pre-election campaign of the opposition as negative.
According to Khvichia, the October 2 local elections were a certain referendum to decide whether or not the ruling Georgian Dream party would remain in power.
"The opposition is, in fact, vanished. It cannot agree on the positions where it has law chance to win, whatsoever. Any issue becomes the reason of conflict," he said.
When speaking about the GD's pre-election campaign, Iago Khvichia said that it did not differ from the previous years. He said the public would see bribing of voters and smiling faces of GD candidates on billboards.