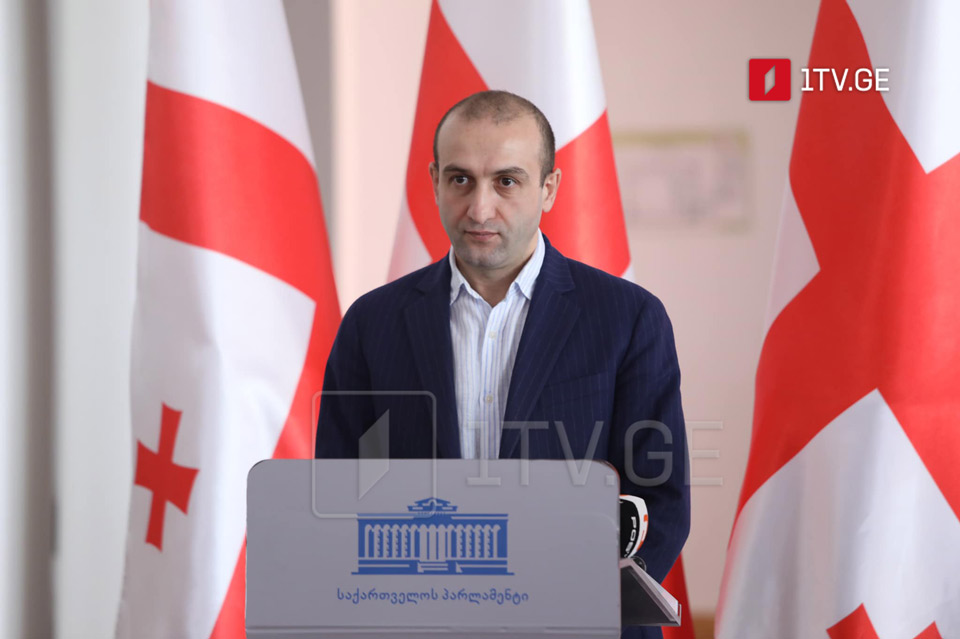 GD managed to hold one-party elections, not easy task nowadays, Girchi's Khvichia says
After the Communists, the Georgian Dream showed one-party elections. It is not an easy task in our day, said the Girchi party member Iago Khvichia.
"Let's appreciate and congratulate them on a 'worthy' victory over themselves. I cannot advocate for IRI surveys because they unjustly ignored me in their surveys. IRI is not someone I trust in this matter. However, I also challenge the Georgian Dream's evaluation concerning the number of votes they obtained during the elections. It's like playing alone and scoring five goals at your door", said Iago Khvichia.
By-elections of the Georgian parliament, City Assemblies (Sakrebulos) and snap elections of Mayors were held in 10 municipalities of Georgia on April 29.