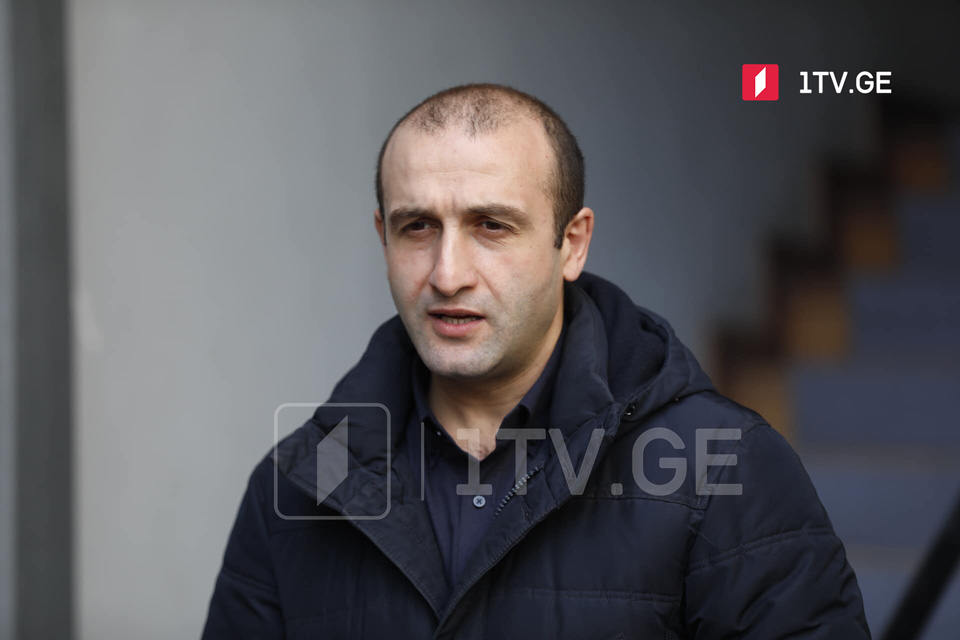 Girchi believes in no other way but agreement
According to Iago Khvichia, a member of the Girchi political party, there is no other way but to reach an agreement between the political parties.
"In general, I think there is no other way. The question is when the parties understand that. So far, they demonstrate no understanding. I do not know when it happens, but in the end, some agreement must be reached. Do we really start a war?" said Iago Khvichia.
Girchi member said no deal was made on the individual consultations with the Georgian Dream and Girchi's request for fully proportional elections with a natural threshold.
"If they were ready for that, we would be in the parliament now," Khvichia claimed.
He confirmed his party wants to enter the parliament. The oppositionist added their party is working on a further action plan, but they lack communication with the other opposition parties and the ruling Georgian Dream.
"We are waiting for Nika Melia's trial, which will show the tendency whether the government is going to confront or to follow Charles Michel's plan. It is important. Many factors can change this situation," Iago Khvichia concluded.