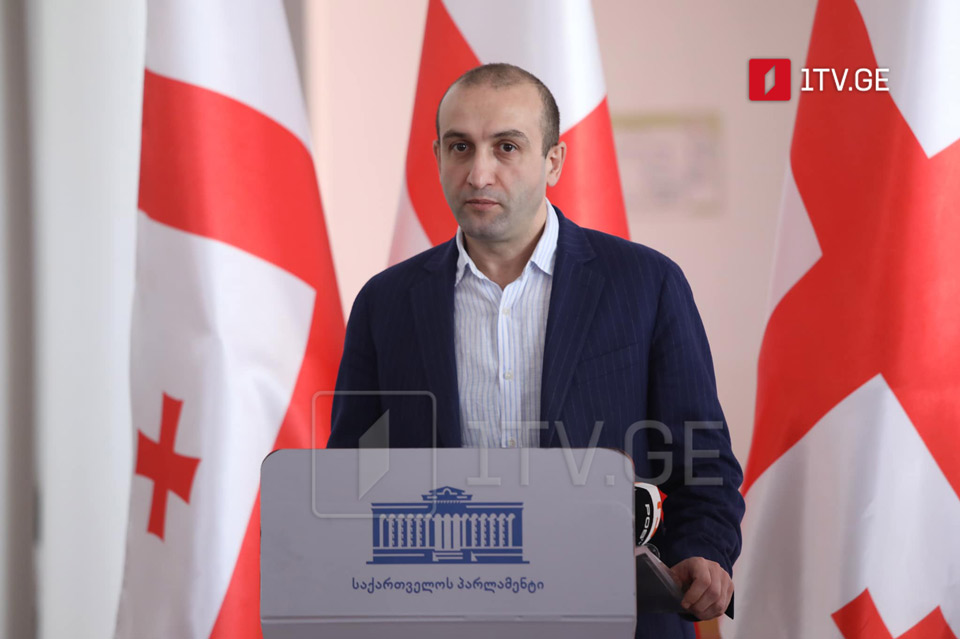 Girchi's Iago Khvichia says opposition says nothing about idea
"The opposition does not show that it seeks to change the government with no violence," said Iago Khvichia, MP of the opposition Girchi party, remarking on a statement by former UNM member Givi Targamadze, saying upstart rallies will be unsuccessful.
According to Iago Khvichia, every protest has to be based on an idea, and a concrete demand has to be clear to people. However, the opposition says nothing about its ideas and plans.
The MP believes that many people will take to the streets due to the current developments in the country. In his words, the main problem is that even if the Georgian Dream is withdrawn from the government, who comes to power and what happens in the country afterwards?
Iago Khvichia said that changing the government without violence should happen with the idea in mind.
"My colleagues say nothing about the idea. Therefore, if they do not want to change the government either with an idea or with weapons, then they should not be the opposition politicians at all," he said.