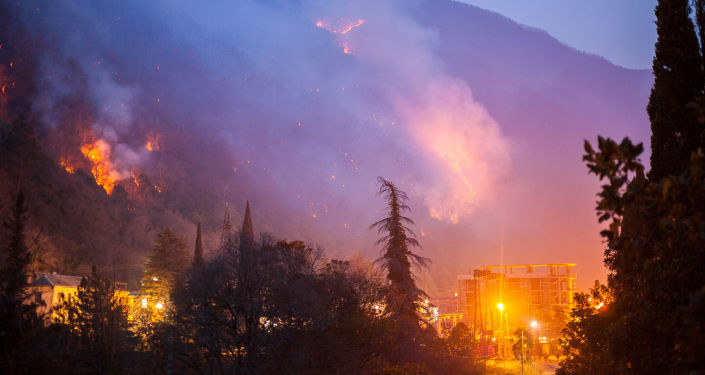 New seats of fire appear in occupied Abkhazia
New seats of fire emerged in the vicinity of Bzifi, occupied Abkhazia region. According to the local media, two firefighting crews are dispatched to the settlement to battle with the fire.
The firefighters contained the fire raging in Gagra district on January 8. The fire is also spread in direction of Akhali Atoni seaside resort of occupied Abkhazia.