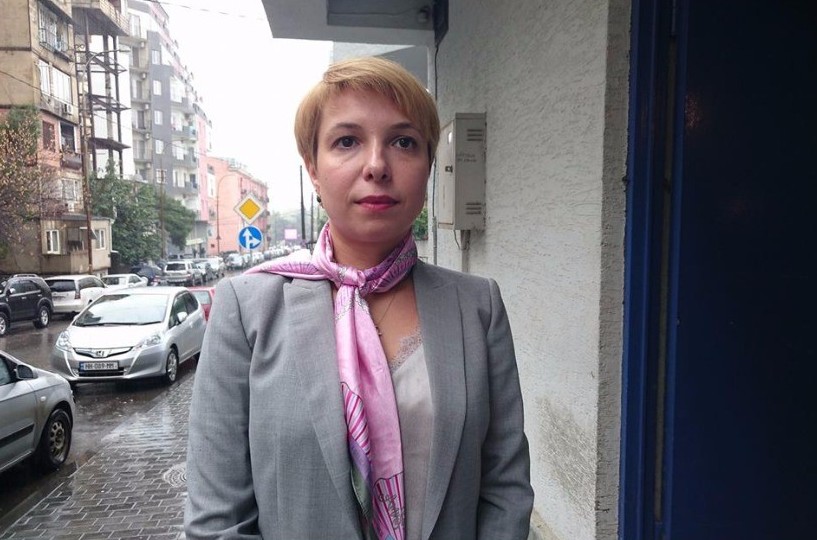 New Public Defender starts work
Nino Lomjaria, new Public Defender of Georgia has begun performing of her duties starting today. Lomjaria talked about priorities of her future activities and stressed that she would carefully study those cases, which are connected to violence among juveniles.
Lomjaria said that protection of social and economic rights would also be one of the main priorities of her activities.