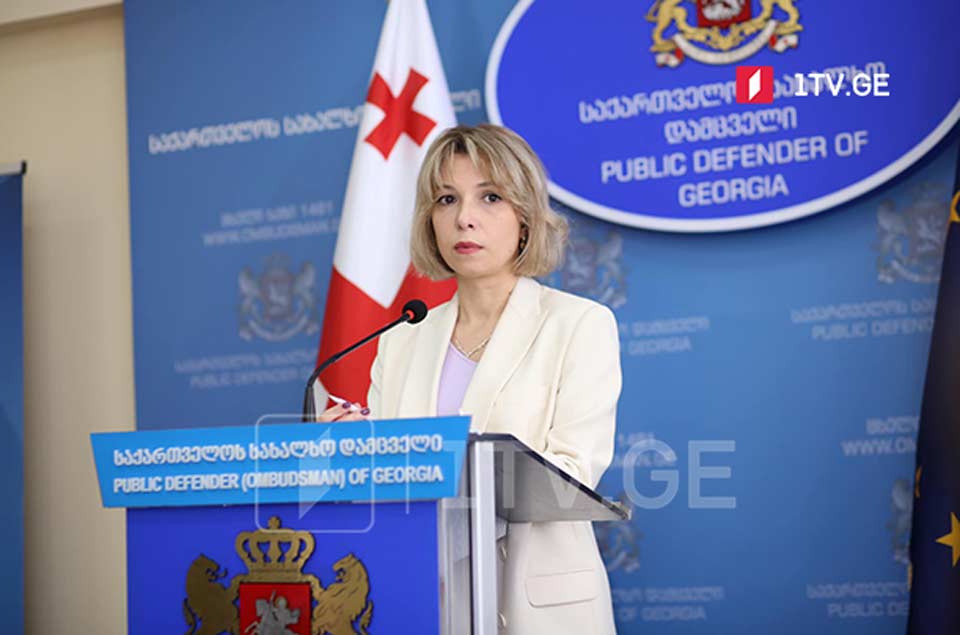 Public Defender urges ECHR prioritize covert surveillance-related applications from Georgia
Georgian Public Defender Nino Lomjaria urges the Strasbourg-based European Court of Human Rights (ECHR) to prioritize applications sent from Georgia concerning private life and covert surveillance.
Nino Lomjaria echoed a story aired by Pirveli TV on September 17, 2022, related to large-scale covert surveillance and wiretapping. A TV report contained videos, audio and written materials about the State Security Service allegedly spying on politicians and wiretapping them.
"Faced with mass illegal state surveillance and wiretapping, realizing human rights becomes impossible. When private lives are monitored so extensively, it is impossible to hold free elections, operate independent institutions, ensure fair trials, provide civil space for activists, and realize other human rights," she said in a statement.
NGOs and the Public Defender of Georgia have repeatedly complained about Georgia's insufficient monitoring mechanisms for protecting private life, Lomjaria stated and called on relevant individuals to appeal to the European Court of Human Rights for effective protection of private life.