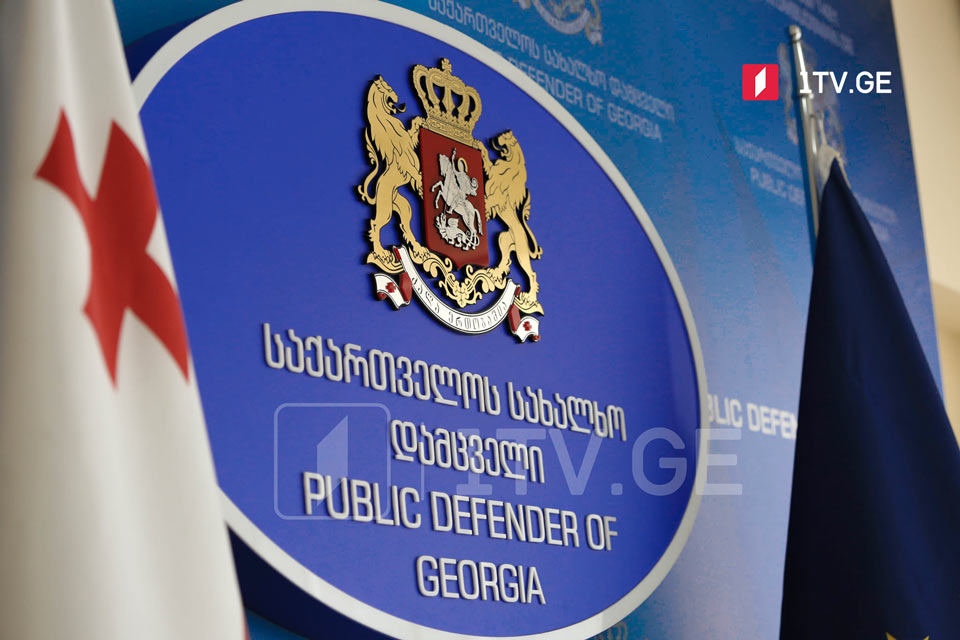 July 5-6 group violence organizers go unpunished, Public Defender says
One year after, Prosecutor's Office launched no criminal persecution against any organizer of the July 5-6 group violence in Tbilisi, Georgian Public Defender Nino Lomjaria said in a statement.
"The violence inflicted injuries to journalists and civilians of varying severity, deprived LGBTQ+ members and advocates of their rights to peaceful assembly and demonstration, hindered journalists' professional activities and damaged or destroyed the property of citizens. In the aftermath of committing a serious crime, the organizers are not punished and continue to engage in new unlawful activities," Nino Lomjaria alleged.
According to the Public Defender of Georgia, the European Commission's 12-point recommendations outline the protection of vulnerable groups and an effective judiciary as preconditions for getting Georgia's EU candidate status.
Georgian Young Lawyers' Association (GYLA) noted that even though the investigation has begun, including targeting organizers, the probe is not fully inclusive nor adequate, given the number of individuals charged and the investigation's focus.
Even though one year has passed since the violent events of July 5, Democracy Research Institute (DRI) Director Tamar Khidasheli said the perpetrators have not yet been punished, and ultra-right, pro-Russian groups have increased their activities.
The far-right mob attacked fifty-three journalists during the July 5, 2021, anti-Tbilisi Pride rally in the Georgian capital.