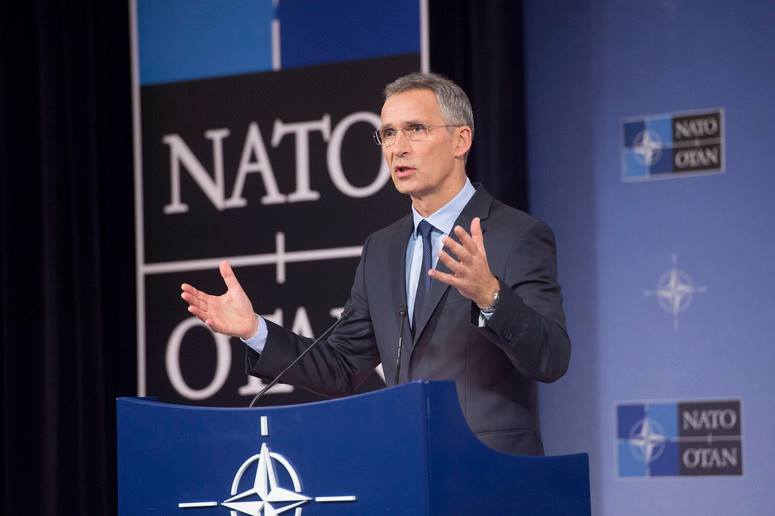 NATO to send more troops to Afghanistan after U.S. shift
NATO is set to agree on Thursday to increase its Afghanistan training mission by some 3,000 troops, alliance officials said.
Fresh NATO personnel will not have a combat role but the alliance hopes more soldiers can train the Afghan army and air force to complement U.S. President Donald Trump's strategy to send more American counter-terrorism troops to the country.
"We have decided to increase the number of troops … to help the Afghans break the stalemate, to send a message to the Taliban, to the insurgents that they will not win on the battleground," NATO Secretary-General Jens Stoltenberg told a news conference on Tuesday.
NATO defense ministers are expected to approve the deployment in the latter part of a two-day meeting that starts on Wednesday. The troops would be deployed from the start of 2018, a NATO official said.
The West says it is determined to stabilize a country facing resurgent rebels 16 years after the United States sought to topple the Taliban rulers who had harbored the al Qaeda militants behind attacks on New York and Washington,- foreign media say.