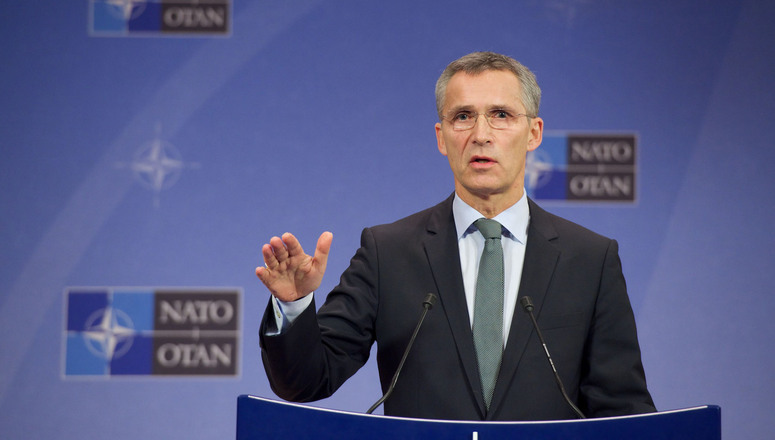 NATO expels seven Russian diplomats, denies accreditation to three more
NATO Chief Jens Stoltenberg said Tuesday the alliance was expelling seven Russian diplomats and denying accreditation to three more as part of international measures over the poisoning of a former spy in Britain.
"I have today withdrawn the accreditation of seven staff of the Russian mission to NATO. I will also deny the pending accreditation request for three others," Stoltenberg told a news conference at NATO headquarters in Brussels.
"This will send a clear message to Russia that there are costs and consequences for their unacceptable pattern of behaviour."