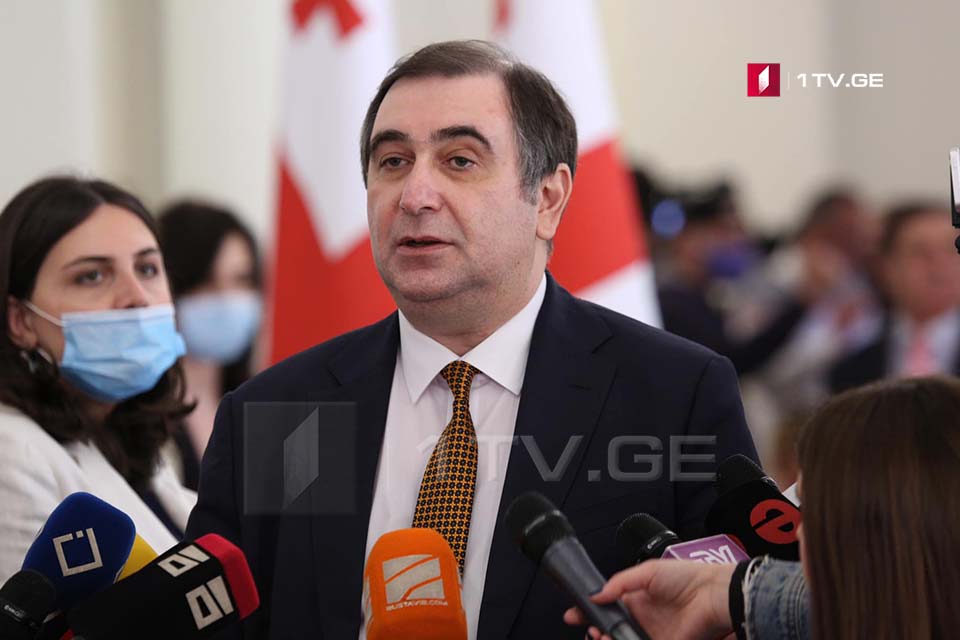 Minister of Education: Date, format change of Unified National Examinations won't be considered
According to the Minister of Education of Georgia Mikheil Chkhenkeli, the change of the date and the format of the Unified National Examinations will not be considered.
As the Minister noted, exams' dates will be specified in June. If the epidemiological situation in the country requires some changes, the exam will be scheduled for August.
The minister added that final dates will be announced any day now.