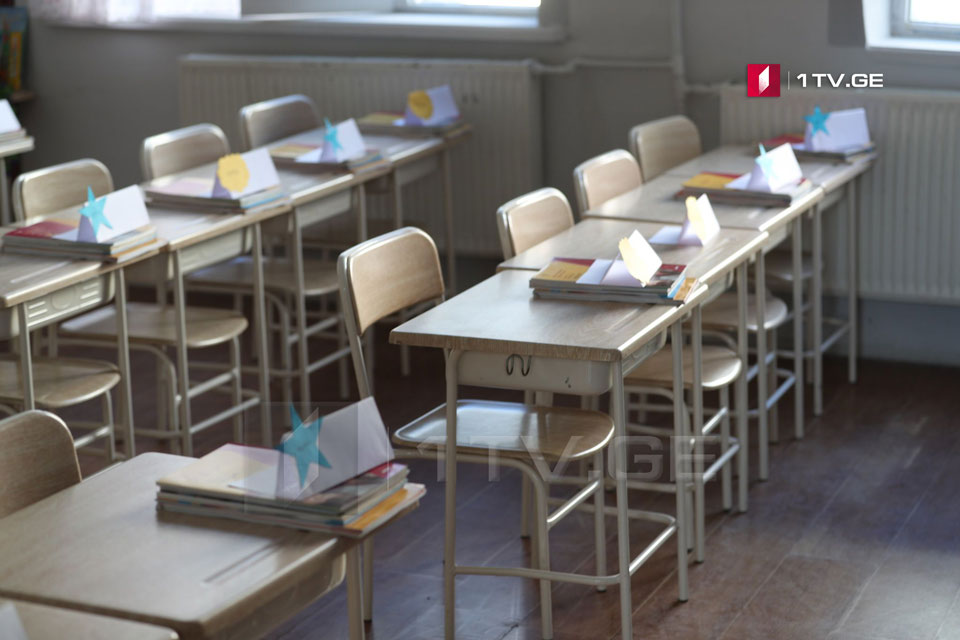 1st-6th graders to return to in-person learning from October 1
Effective October 1, schools across Georgia, except for Adjara, will reopen for 1st to 6th graders. They will return to in-person classroom learning, said the Minister of Education, Mikheil Chkhenkeli.
Chkhenkeli noted that these changes do not apply to Adjara region. "If parents in this region prefer to carry on remote learning, the Education Ministry will ensure it," stated the Minister.
Out of 298 new coronavirus cases, 175 have recorded in Adjara today.