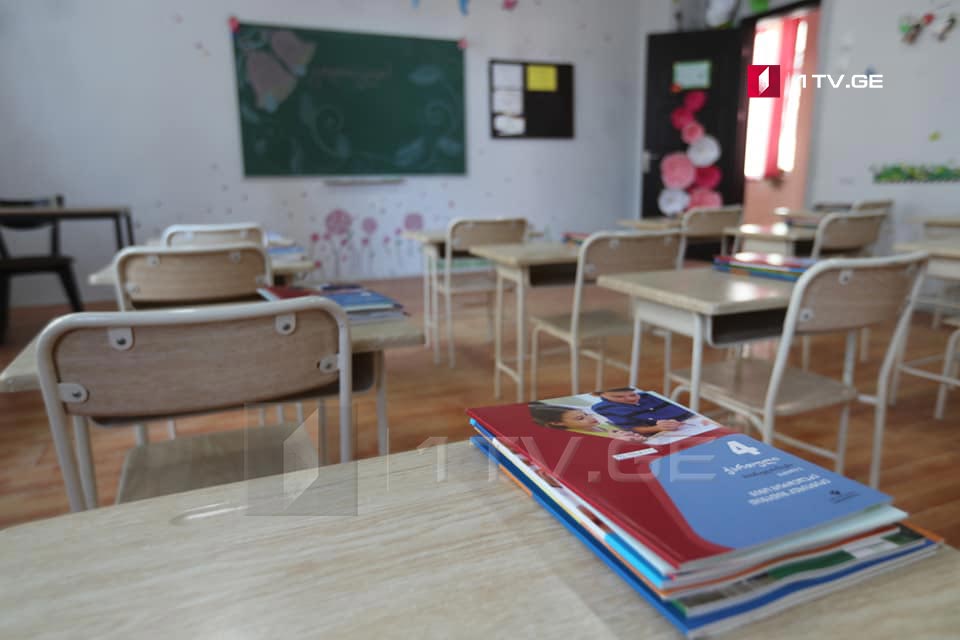 Pupils above 5th grade to be required to wear face masks at school
Wearing face masks will be compulsory for pupils above the 5th grade at school, said Mikheil Chkhenkeli, Minister of Education after the interagency Coordination Council meeting.
Chlhenkeli said that schools were ready for resumption of study process in classrooms from February 15.
The in-class studies will resume in Tbilisi, Kutaisi and Rustavi. The protocol is distributed to all schools and it has to be strictly followed. "The school should be a safe place for all," Mikheil Chkhenkeli claimed.
The Education Minister expressed hope that stabilization of the epidemiological situation would continue and return to the remote format of studying would not become necessary.