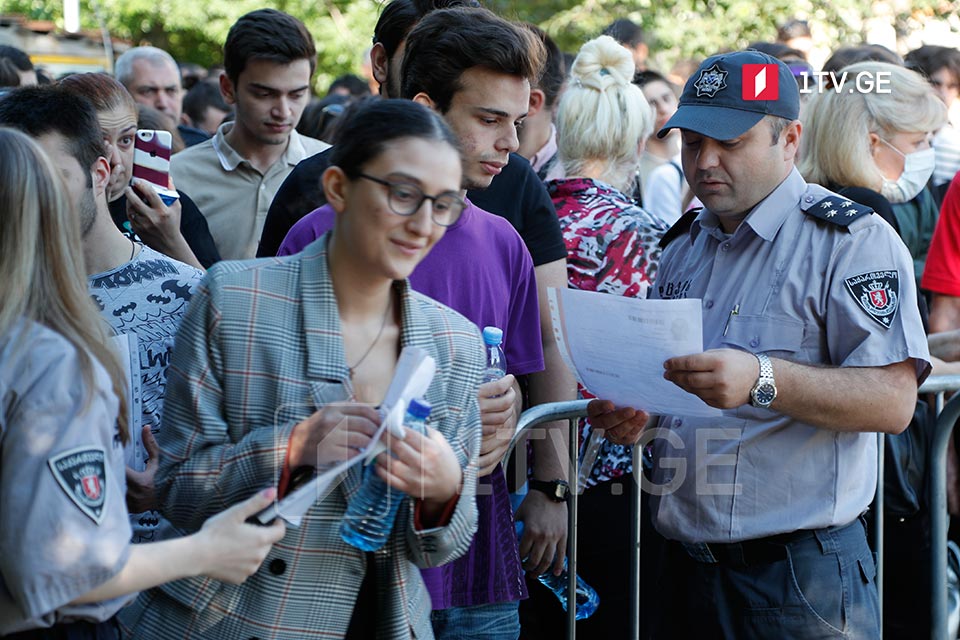 Unified National Examinations 2022 starts in Georgia
The Unified National Examinations 2022 has kicked off today.
The examination process started simultaneously in 22 exam centres throughout Georgia at 9 am with Georgian Language and Literature exam in two sessions.
A total of 90,000 examinees have been registered for the 2022 exams. More than 41,000 entrants, 2,500 students, 9,500 graduate students, 34,500 teachers and aspiring teachers will be testing out their skills and knowledge, National Assessment and Examination Centre said.