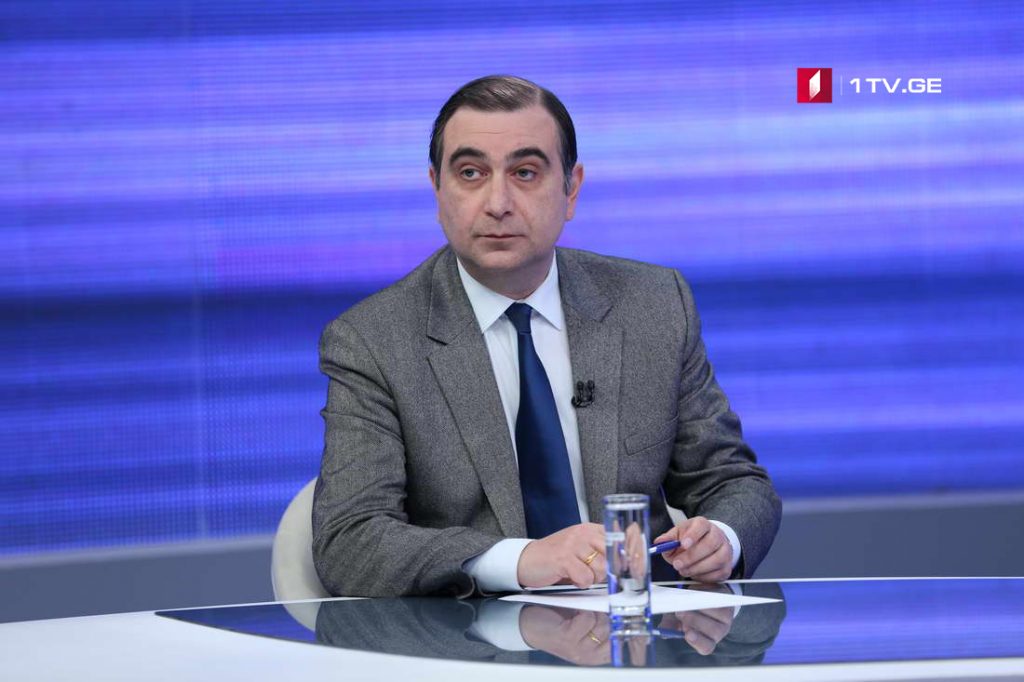 Mikheil Chkhenkeli appointed on post of Education Minister
Mikheil Chkhenkeli has been appointed on post of Minister of Education, Science, Culture and Sports – Prime Minister Giorgi Gakharia signed the order.
Chkhenkeli previously served as PM's Advisor in Education Issues. He was the Minister of Education and Science in 2017-2018.
Chkhenkeli is a member of Professors' Union of U.S. Universities. He was the pro-rector of Tbilisi Ivane Javakhishvili State University (TSU).