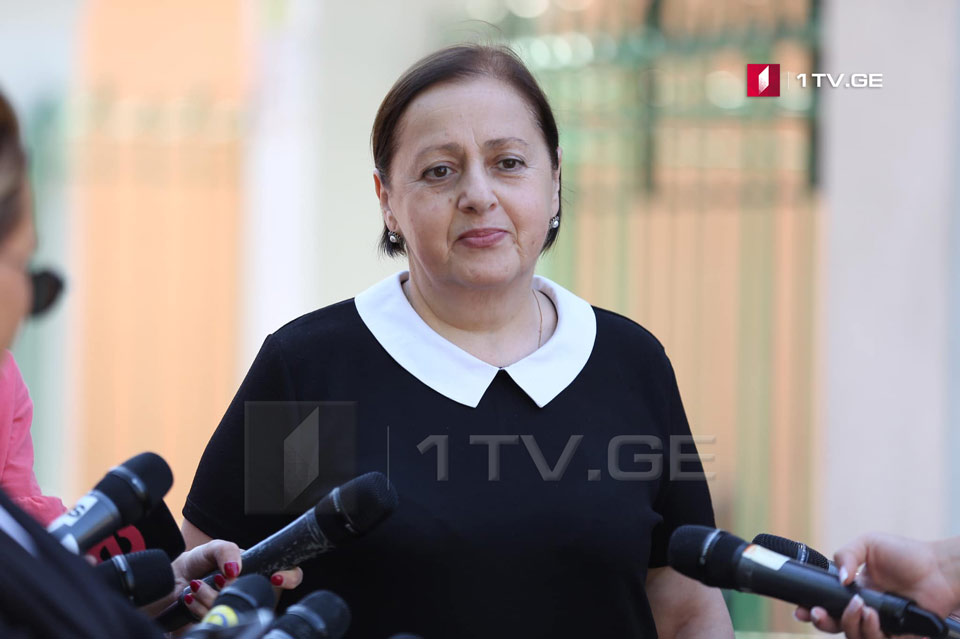 Marina Ezugbaia: Georgia is still in the Green Zone
Georgia still remains in the safe 'green zone' of COVID-19 pandemic spread, said Marina Ezugbaia, medical director of the Tbilisi Infectious Diseases Hospital.
"From September 12, the daily number of new cases topped 100 but as it did not surpass 200, we can say the situation is stable," noted Ezugbaia.
Ezugbaia pointed out that Adjara is still a hot spot, however, the active work of epidemiologists has resulted in a tendency of decreasing the number of new coronavirus cases.
The medical director of the Tbilisi Infectious Diseases Hospital urges the citizens to follow the recommendations, to wear a face mask, to observe social distancing and hygiene rules.
Georgia has reported 193 new cases of novel coronavirus (COVID-19) today, bringing the total number of infected people to 3 695.
40 patients have recovered from the virus in the past 24 hours, increasing the total number of recoveries to 1 534.
A 20th patient has died of COVID-19 in the country today. A 60-year-old patient from Russia-occupied Abkhazia suffered from an underlying disease, noted Ezugbaia.