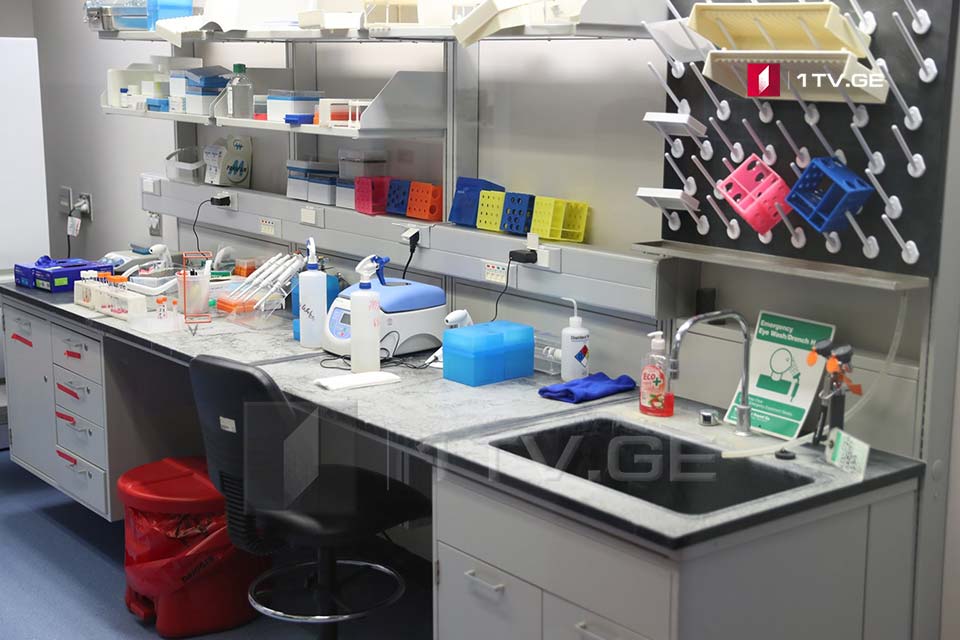 20th patient dies of COVID-19 in Georgia
A 20th patient has died of COVID-19 in Georgia today, the data has been updated on the government-run special website stopcov.ge.
In addition, 193 new cases of coronavirus and 40 recoveries have been reported today.
Georgia's COVID-19 cases reached 3 695. The number of cured patients stands at 1 534.
Currently, 4 988 people are under quarantine and 836 more under medical observation.