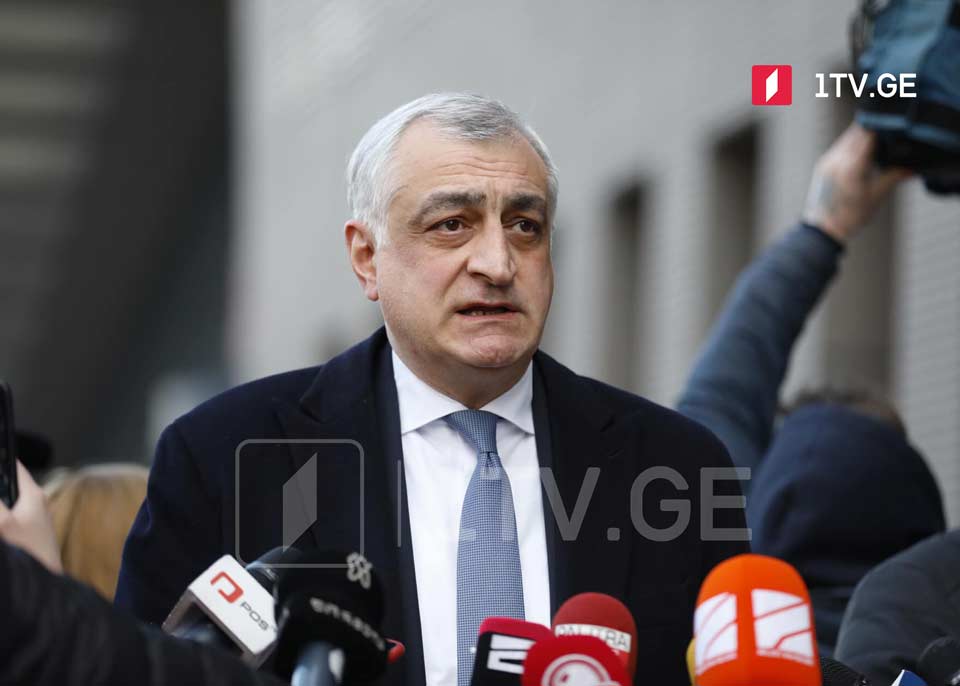 Lelo for Georgia: Early elections to be discussed in future
According to Mamuka Khazaradze, leader of Lelo for Georgia, the opposition has unanimously agreed on three issues and is ready to continue talks with the mediator on the remaining issues about early elections and political prisoners.
According to Khazaradze, the opposition agrees on three issues that regard reforms. At the same time, Lelo leader thinks that they will return to the topic of early elections shortly.
"I think the mediator understands very well that the country needs a reshuffle and understands very well that the democratic way to reshuffle the country is to hold early elections or a plebiscite for our citizens to decide whether they need early elections. I think this issue is postponed towards the end of negotiations because the first three issues are a big document," Khazaradze said.
He also added that the Georgian Dream's position surprised him.
"I could not find a specific answer, whether they agree with the document or not. I have an impression GD disagrees but wants to blame the opposition," Mamuka Khazaradze added.
Christian Danielsson, a personal envoy of the European Council President Charles Michel, said after the talks today that none of the parties agreed on a solution.
Besides, EU mediator Christian Danielson published the proposals made to political parties.