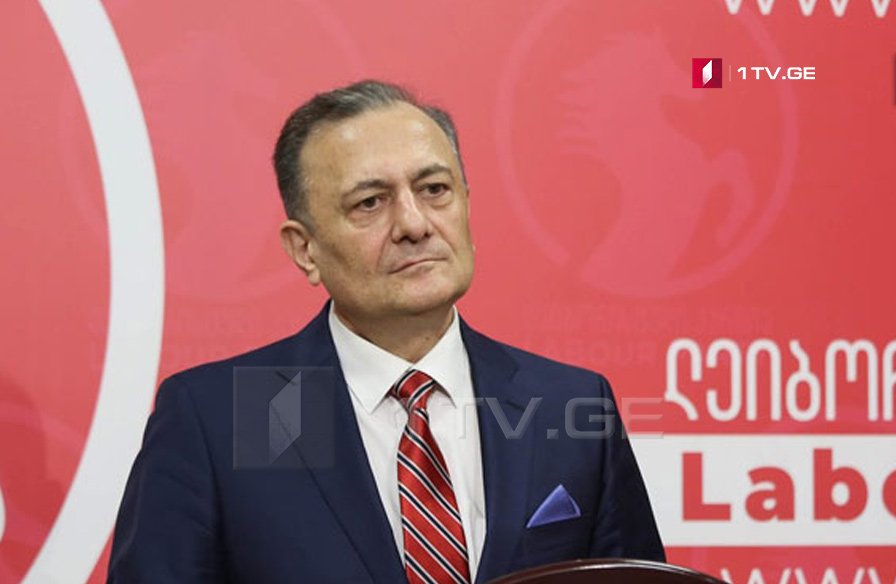 Labor Party predicts people's parliament to form
The Georgian Dream decided to uphold the parliamentary authority of opposition to save own skin, property, and status, Shalva Natelashvili declared.
The Labor Party leader reiterated that the opposition has no plans to enter parliament despite the Georgian Dream abstained revoking their mandates.
"The parliament is single-party, the opposition will not take up its seats, new elections are inevitable, we have the people's parliaments ahead," Natelashvili said.
The Georgian parliament unanimously voted against the termination of mandates to 51 opposition lawmakers on Tuesday.