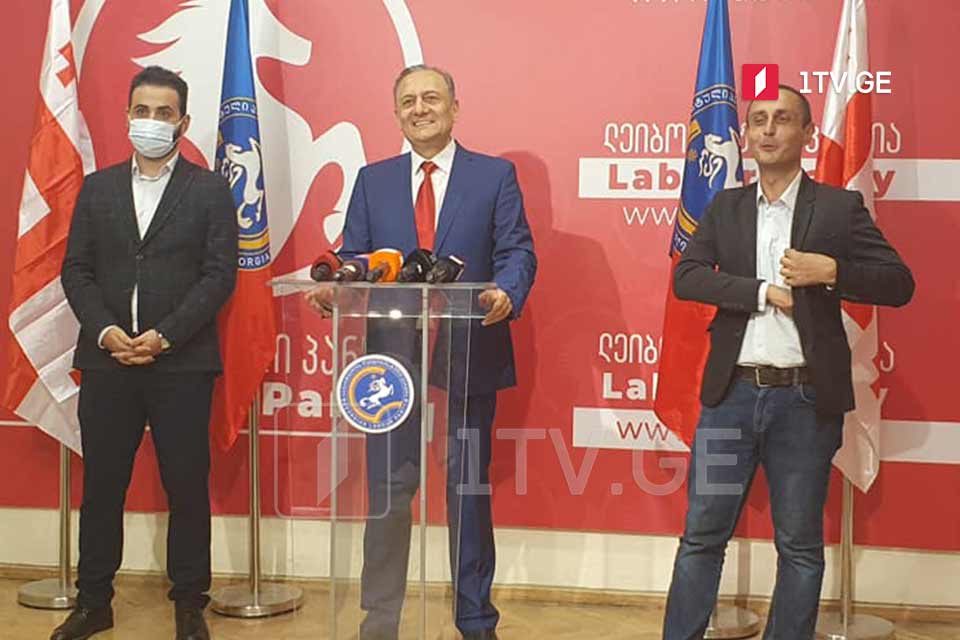 Labor Party to nominate candidates for local elections
Labor Party nominated candidates for the upcoming October 2 local elections in Georgia.
Shalva Natelashvili, Labor Party Leader, presented the candidates during the news briefing at the party office on Saturday.
Mikheil Kumsishvili will run for post of Tbilisi Mayor, while Lasha Chkhartishvili – for Chairman of the Tbilisi Sakrebulo (City Assembly).