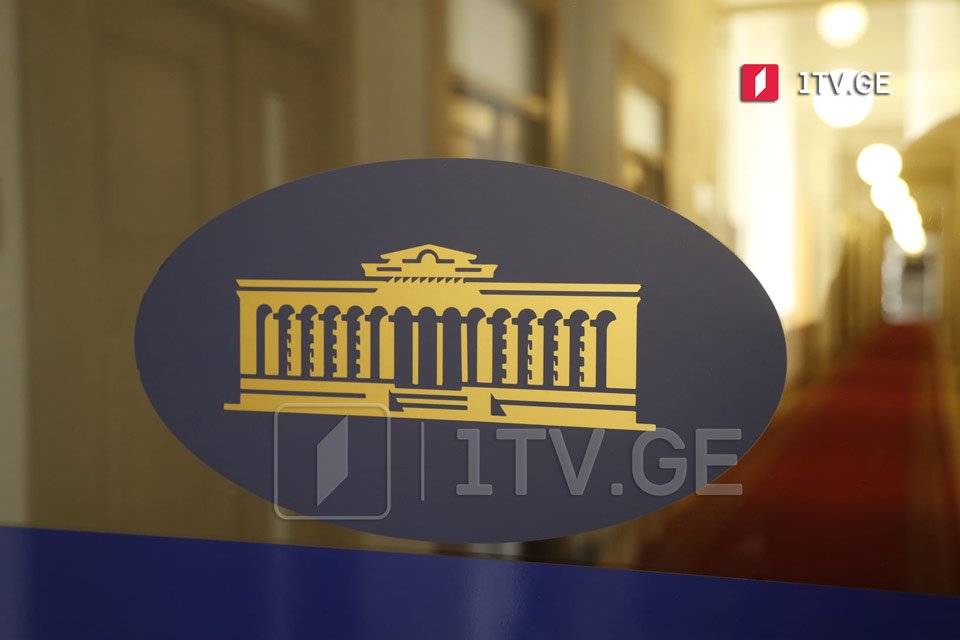 Procedural Issues Committee backs stripping three opposition members of MP mandate
The Procedural Issues and Rules Committee on Monday backed to terminate the parliamentary mandates for Droa Movement leader Elene Khoshtaria, Labour Party leader Shalva Natelashvili and Lelo leader Badri Japaridze.
The Committee said Elene Khoshtaria requested the termination, while Shalva Natelashvili dismissed most of the sessions which could be the reason behind the decision. As to Badri Japaridze, he was found guilty of fraud in the TBC Bank case. Japaridze walked away free as the statute of limitations on the crime had already expired.
The opposition leaders claim they expected today's decision. Natelashvili believes "for the first time in the history of world parliamentarism, the parliament strips its member of the mandate for boycotting legislature due to fraud [election] and seizure of power."
Japaridze added, "this was expected that they would interpret the court decision in this way, but we will wait for the session. All independent lawyers state there is no reason to terminate the mandate."
The Parliament will discuss the Committee's decision over mandate termination on the plenary session slated for February 14-18.