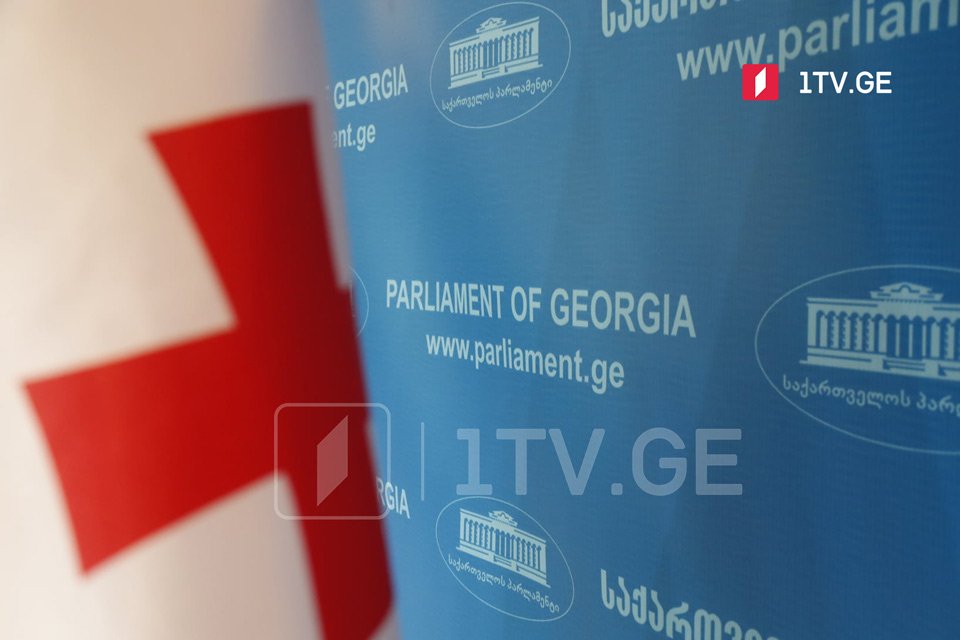 Procedural Issues Committee backs request by opposition MPs to form political group
The Georgian Parliament's Procedural Issues and Rules Committee endorsed the formation of the political group "Freedom."
The committee's head, Irakli Kadagishvili, stated that the formation of political groups is permitted under parliament norms.
"The initiators of the political group's formation have provided required papers, and we have formal reasons to support the formation of this political group," Kadagishvili said.
Nato and Rostom Chkheidze of the opposition sought the parliament with the notion of forming a political group.
Nato and Rostom Chkheidze belonged to the United National Movement faction, which they abandoned after voting in favour of the election of non-judge members to the High Council of Justice.