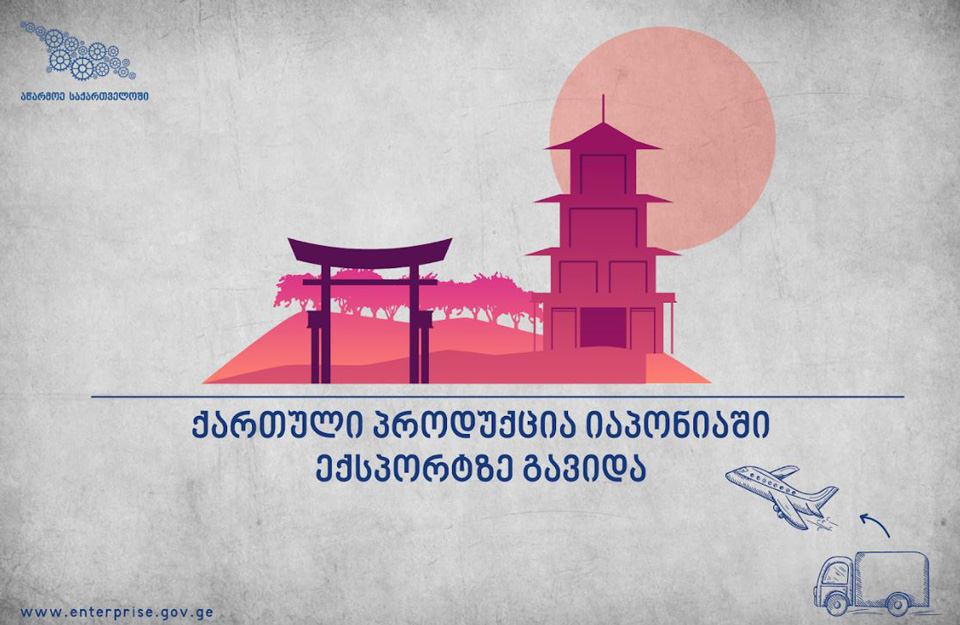 Kids' clothes manufactured in Georgia exported to Japan
With the support of Produce in Georgia Program, kids' clothes manufactured by the company Eshvi Kids has been exported to Japan. The Ministry of Economy and Sustainable Development of Georgia reports.
Eshvi Kids established business ties with Japanese company Roherman at the international exhibition Pitti Bimbo. Roherman is one of the most famous network of shops not only in Japan but also throughout the USA.
The Pitti Bimbo Exhibition was held in Florence in June 2019. Eshvi Kids, as well as three other Georgian companies, was represented at the exhibition with the support of Produce in Georgia.
The state program Produce in Georgia is being implemented by the initiative of the Government of Georgia. The program aims at developing and supporting entrepreneurship, encouraging the creation of new enterprises and increasing export potential in the country.