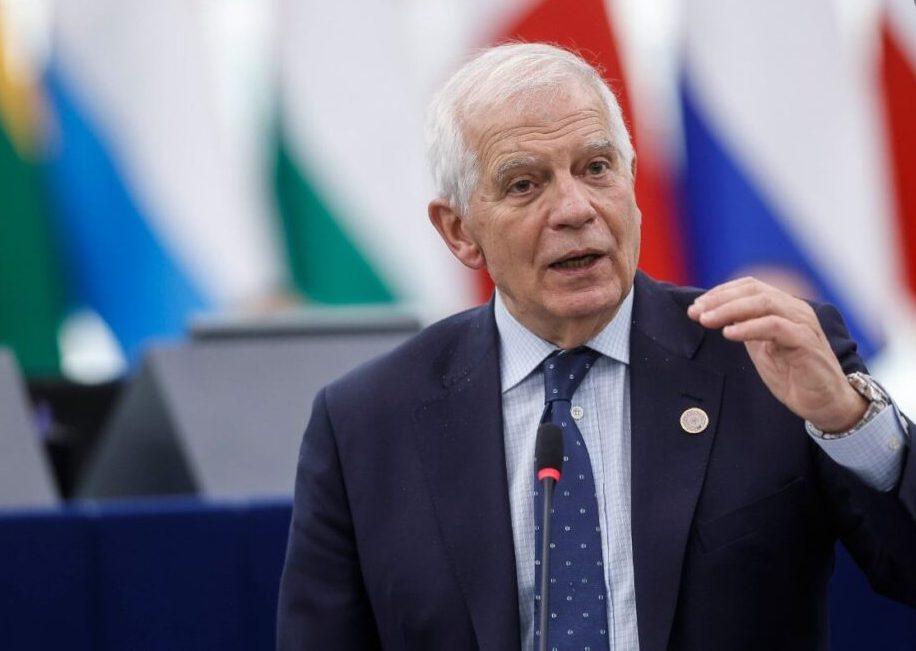 Josep Borrell says EU to continue supporting Ukraine
EU High Representative for Foreign and Security Policy, Josep Borrell stressed that EU members will continue to support Ukraine in the war with Russia, saying there will be no "tiredness."
Following an informal meeting of EU foreign ministers in Stockholm on Friday, the top diplomat of the European Union stressed that during the 15 months of the war, Russia has not abandoned its intention to "dominate" Ukraine and continues destroying it. 
Therefore, it is important to provide long-term tools to support. "I want to send a clear signal to Putin: there will not be tiredness. We will continue to support Ukraine as long as it needs," Borrell stated, as reported by European Pravda.
He stressed that in the current situation, Ukraine cannot give up the fight, because this might threaten Ukraine as a nation.
"Those who want peace more than anyone else are Ukrainians. Ukrainians want peace. We want peace. But we don't want capitulation. We don't want Ukraine to become second Belarus," the top EU diplomat stressed.