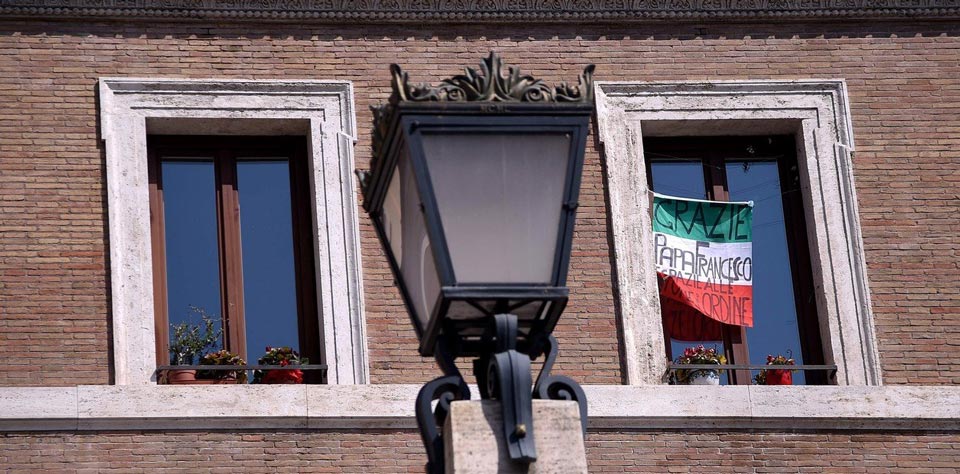 Italy's death toll from COVID-19 increased by 542 in one day
The number of fatalities caused by coronavirus increased by 542 or 3.2% since yesterday's update to 17,669 in Italy, the country's health officials confirmed on Wednesday.
Italy marked its second consecutive drop in daily deaths from COVID-19. Meanwhile, the coronavirus pandemic claimed 139,422 lives in Italy so far as 3,836 new coronavirus cases were identified in the past 24 hours.
The figure was up 2.8% compared to Tuesday's update. Meanwhile, Italian health authorities unveiled that 96 doctors have passed since the beginning of the outbreak, without specifying whether they died from coronavirus.