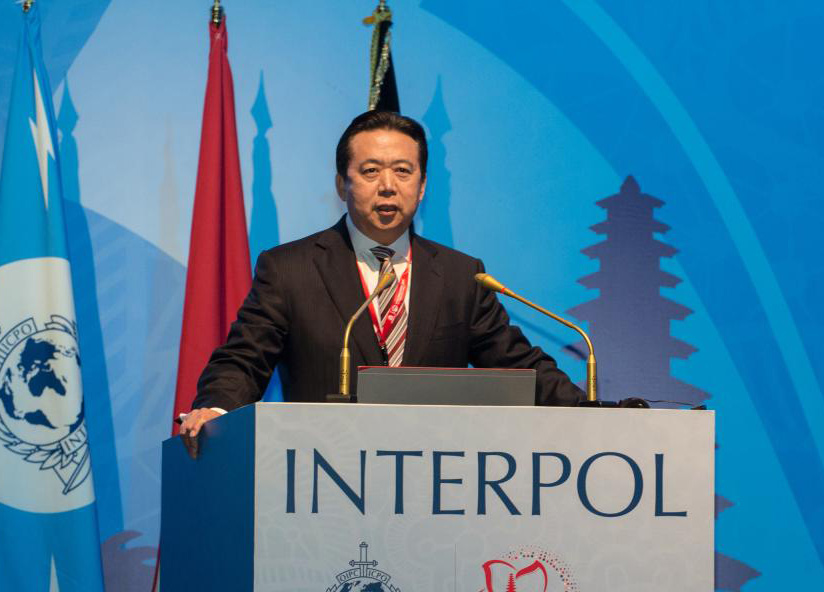 Interpol President Reported Missing
Interpol President Meng Hongwei has been reported missing by his wife after traveling to China, his native country, last week. The 64-year-old lives in Lyon with his family who have not heard from him since he traveled, according to French media reports.
Computer Business Review has contacted Interpol for comment but has yet to hear back. Meng Hongwei was elected Interpol president in November 2016. The story was first reported by Europe 1, which cited police sources.
Interpol is the world's largest international police organization, with 192 member countries. Its General Secretariat is based in Lyon, France, supported by the Global Complex for Innovation in Singapore, seven regional bureaus, and Special Representative offices at the African Union, the EU, and the UN.