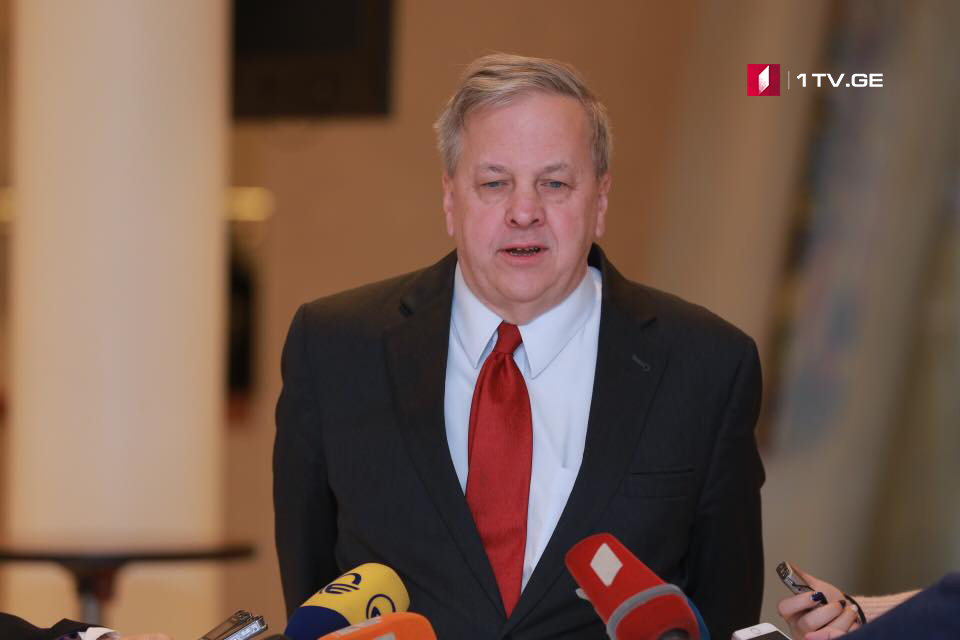 Ian Kelly - Issue of responsibility should be raised due to Tatunashvili's case
Ian Kelly, US Ambassador to Georgia commented about the death of Georgian citizen, Archil Tatunashvili in Tskhinvali region of Georgia. According to the US Ambassador, the issue of appropriate responsibility should be raised over the case.
"I don't know how the meeting ended in Ergneti today. As you know, we have already made a statement about this fact; this is a terrible tragedy for Tatunashvili's family and relatives. But this is a horrific situation, because Georgian citizens should know what happened there.
In addition, the issue of responsibility should be raised. The incident of this type is not the first one. We will continue to raise our voice in order to make sure that somebody is responsible for this terrible tragedy. The occupant power has its own responsibility but I do not see anyone has taken any responsibility", – Ian Kelly stated and expressed hope that body of Tatunashvili will be transferred to the family as soon as possible.