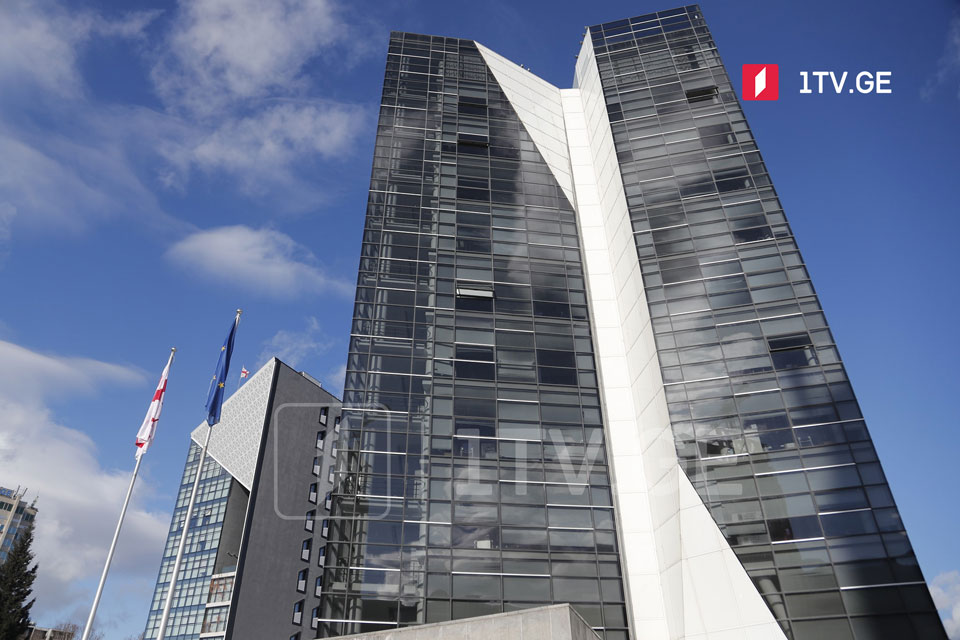 Justice Ministry: Inter-State case Georgia v. Russia stresses deaths of three Georgian citizens in occupied territories
The country's Justice Ministry has echoed the European Court of Human Rights (ECHR) decision to declare Georgia's application against Russia on the alleged deterioration of the human rights situation along the administrative boundary line between the Government-controlled territory and its Russian-occupied territories, Abkhazia and South Ossetia, as admissible.
According to the Ministry, the government's complaint highlighted the deaths of three Georgian citizens in the occupied territories – Archil Tatunashvili, Giga Otkhozoria, and David Basharuli – while the ECHR emphasized that these incidents are illustrative of Russia's vast human rights breaches.
It went on to say that "with today's ruling, the Strasbourg Court once again confirmed that Russia is responsible for the mass violations committed against the Georgian population as it continues to exercise effective control over the Tskhinvali region and Abkhazia.
"European Court will discuss the factual circumstances of each case as individual complaints, in which the Georgian Government is a third party, and will provide a legal position on behalf of the complainants," the Ministry noted.
The Ministry added that the judgment on its merits would be the next stage.
Inter-state case Georgia v. Russia (IV) declared admissiblehttps://t.co/5aLofxjx7T#ECHR #CEDH #ECHRpress pic.twitter.com/kovf93D0fY

— ECHR CEDH (@ECHR_CEDH) April 20, 2023