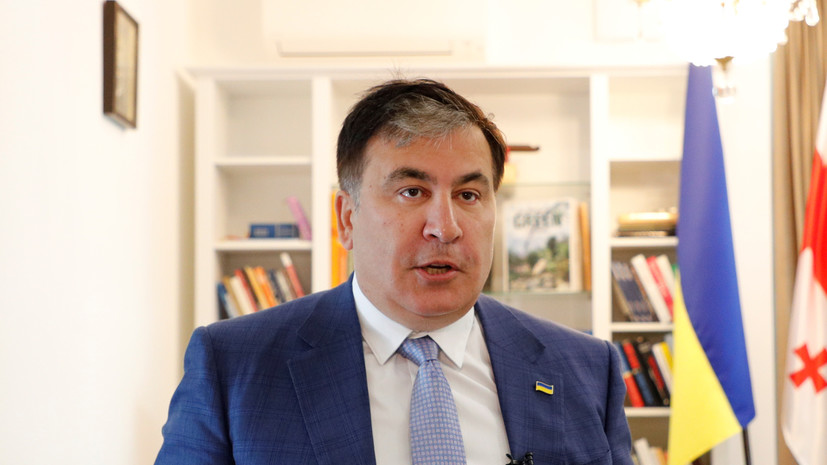 Ex-president Saakashvili labels as idiots everyone who believes he must abandon influence
"Anyone who says that Saakashvili should abandon influence and withdraw from power is immoral and idiot," said former Georgian President Mikheil Saakashvili.
Making this comment live on Pirveli TV, Saakashvili echoed remarks by MEPs and former US Ambassador Ian Kelly, who mentioned ex-president when speaking about the need for former Georgian Dream Chairman Bidzina Ivanishvili to step down power and influence.
Mikheil Saakashvili responded he does not want to be disciplined by some retired people.
"Where will I find those retired people tomorrow or the day after? We have many friends, and sorry, nobody in the world knows their names, but everyone knows the name and surname of Mikheil Saakashvili. Dogs bark, but the caravan moves on. The caravan is for the salvation of Georgia. We have to save Georgia, and I do not care about anyone's opinion at all. I am interested in the opinion of the Georgian people, their prospects. Therefore, we have achieved success in life," Saakashvili said.
MEP Viola von Cramon-Taubadel said Saakashvili and Ivanishvili should stop political interference while discussing Georgia in the European Parliament. Former US Ambassador to Georgia Ian Kelly made a similar statement.