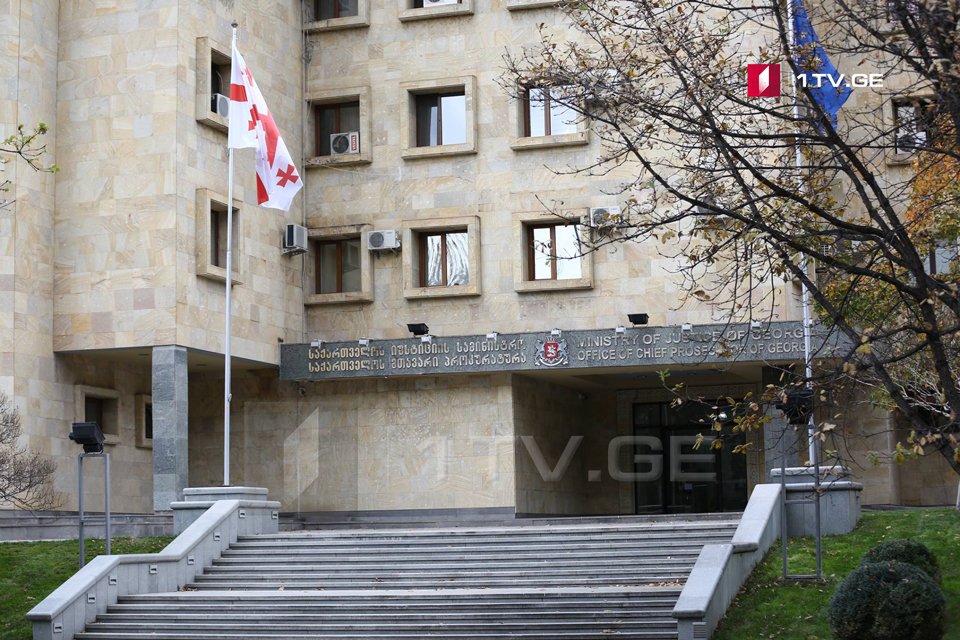 Two persons sentenced to life imprisonment for torture and murder of Georgian soldier
The Mtskheta Regional Court sentenced two persons charged for the torture of Archil Tatunashvili, a Georgian soldier killed in the occupied Tskhinvali region, to life imprisonment in absentia.
According to the General Prosecutor's Office, Davit Gurtsiev and Alik Taboev, officers of the occupation regime's law enforcement body, are internationally wanted on the red notice.
The court has confirmed that the convicts illegally detained Tatunashvili on the territory of the occupied Akhalgori district on February 22, 2018. Tatunashvili has been taken to occupied Tskhinvali and tortured in the so-called Prosecutor's Office for participation in the 2008 Russia-Georgia war. His body was inflicted more than 100 injuries that caused his death.
Archil Tatunashvili, a Georgian soldier, was brutally killed by the occupying forces in 2018. His corpse was handed over to the Georgian side one month later with internal organs removed and more than 100 injuries over his body.
Tatunashvili's murder is a high-profile case. The Georgian government raises Tatunashvili murder case at all local and international occasions featuring occupied territories of Georgia.