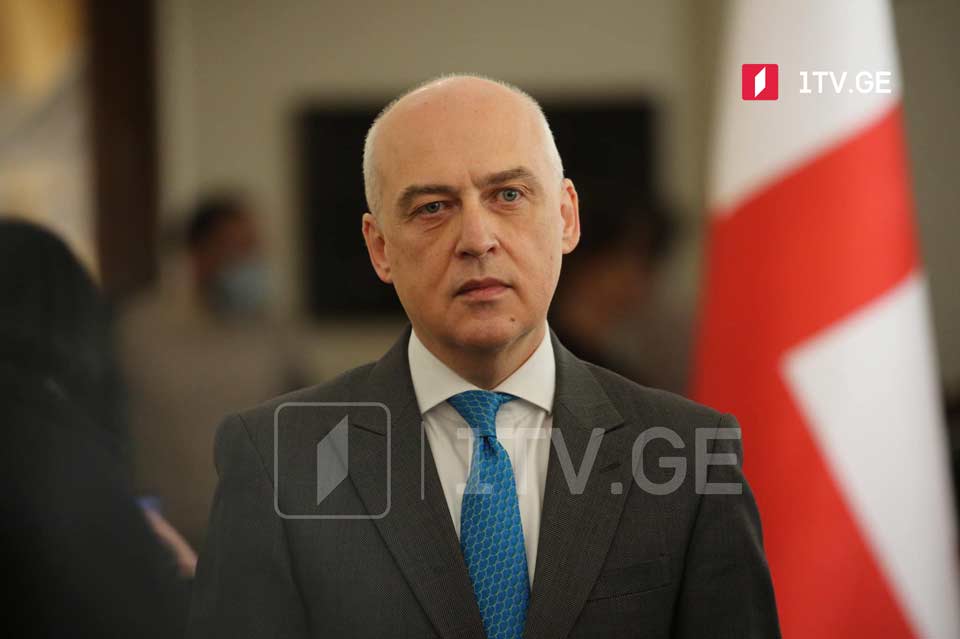 FM: Georgia to always commemorate Archil Tatunashvili
Archil Tatunashvili, a Georgian soldier tortured and killed in the occupied Tskhinvali region, was an example of bravery and heroism. Georgia will always commemorate him, David Zalkaliani, Georgian Foreign Minister, wrote on the social network.
According to the FM, Georgia will continue the peaceful and juridical struggle to enforce justice into murder cases of Georgian citizens.
"Archil Tatunashvili would have turned 38 today. He was unlawfully detained and killed by torture in Tskhinvali prison in 2018. This day once again reminds of impunity syndrome of the illegal Russian occupation and human loses," David Zalkaliani stated.
Archil Tatunashvili, the late Georgian soldier, was brutally murdered by occupying forces in the occupied Tskhinvali region in 2018. His body was repatriated to the central government-administered territory only after about a month with his internal organs removed and more than 100 injuries over his body.