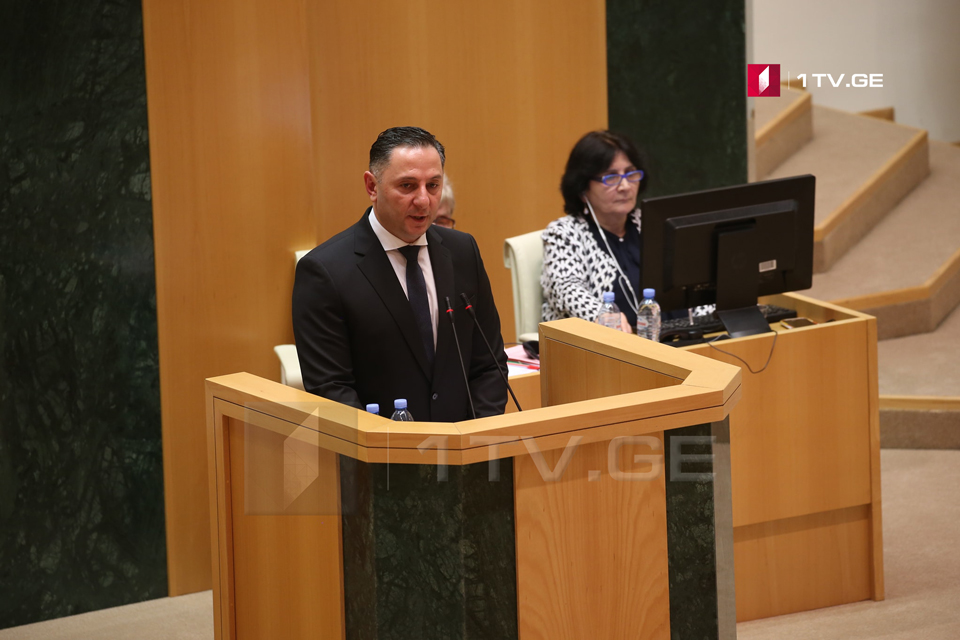 Head of State Security Service – Occupied territories remain Georgia's main challenge
Occupied territories remain number one and the main challenge for Georgia – Vakhtang Gomelauri, Head of State Security Service stated in the parliament where he is delivering an annual report.
According to Gomelauri, militarization continues in occupied Abkhazia and Tskhinvali regions as well as discrimination of ethnic Georgians and limitation to their free movement. "The policy of the Russian Federation reflected in informal annexation did not change in 2018 Political. Social-economic processes were fully controlled and managed by the occupational forces," Gomelauri said.
Head of State Security Service said that Russian military contingent deployed in the occupied regions and activities of Russian special services represent a threat for the security of Georgia, Caucasus region and whole Europe.