Grigory Karasin: By Prague meeting we de facto prepare a meeting between two leaders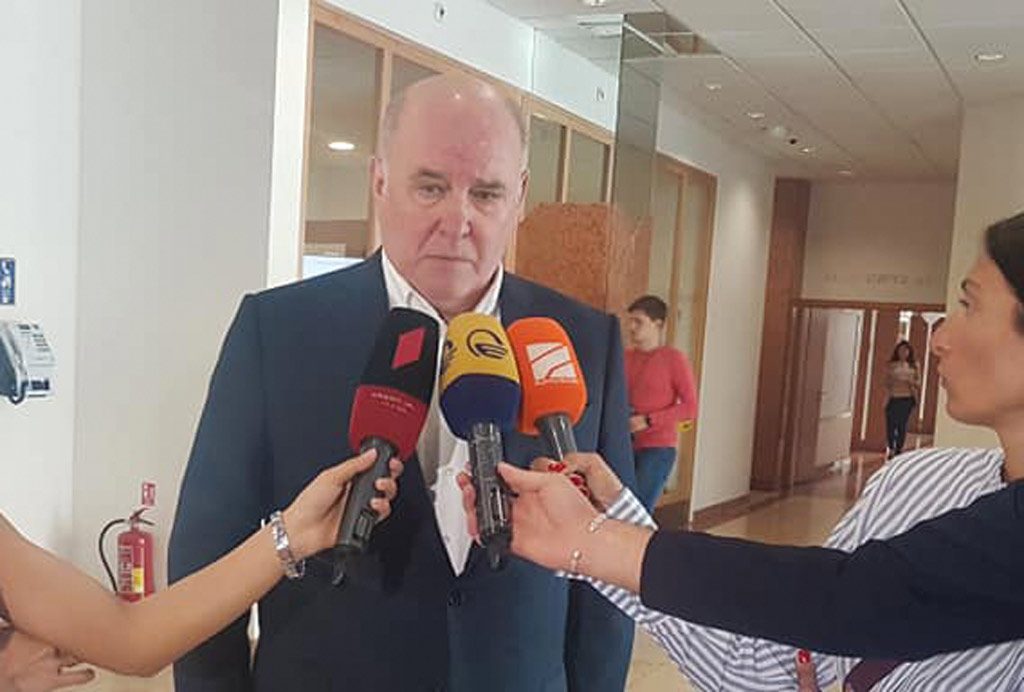 Grigory Karasin, Deputy Russian Foreign Minister stated that the meeting with Zurab Abashidze was de facto preparation for a future meeting of the Georgian and Russian leaders.
Deputy Foreign Minister of Russia Grigory Karasin answered the question whether the Russian side considers the possibility of holding a meeting between the presidents of Georgia and Russia:
"Such a high level meeting is a serious political event. By meeting here in Prague, we are de facto preparing a meeting of this kind for future. If we can offer something to the leaders of the two countries, about what they should consider at a personal meeting, then we will go for it, however so far it is still hypothetical, " – said Grigory Karasin.
"I wish that day when I talk to Russian Leader not from the interest of his image but from any Russian family" – Giorgi Margvelashvili, Georgia's President stated  on May 16.