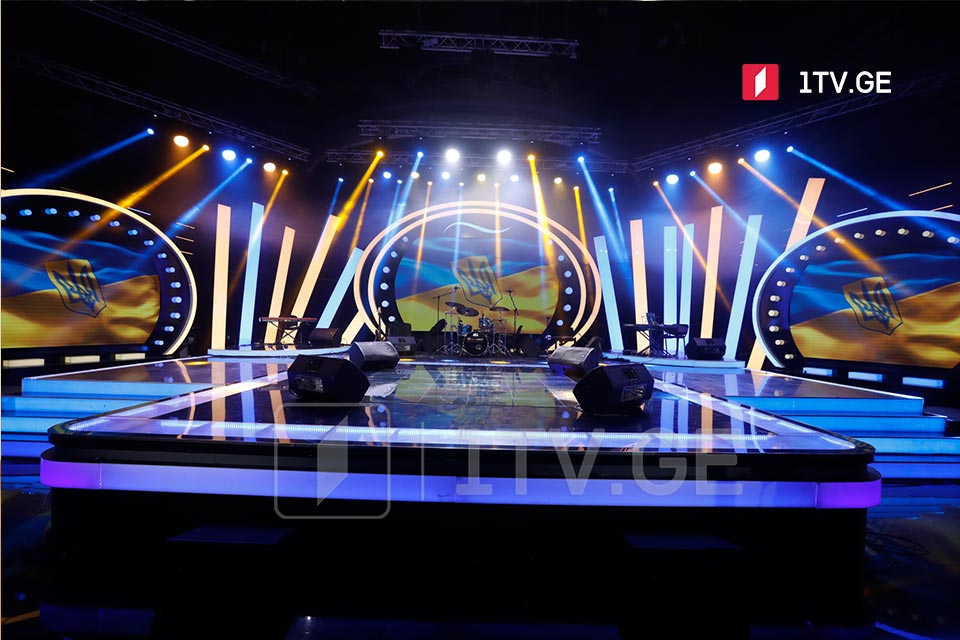 GPB's charity marathon collects 674 380 GEL in support of Ukrainian people
A total of 674 380 GEL was collected during the charity marathon 'We for Ukraine' in support of the Ukrainian people and solidarity with the Ukrainian Public Broadcaster.
GPB First Channel held the charity marathon together with the Red Cross. The money was transferred on the Red Cross bank account.
GPB First Channel provided a live broadcast of the event. Everyone could donate via SMS or bank transfer.
Famous Georgian performers took part in the charity event. They performed popular compositions from GPB's musical projects.
A charity marathon is a solidarity activity of public broadcasters across Europe. It kicked off in Warsaw, Poland, and was held in Tbilisi, Prague, Tallinn and Bucharest.
The marathon will take place in all capitals of European countries.