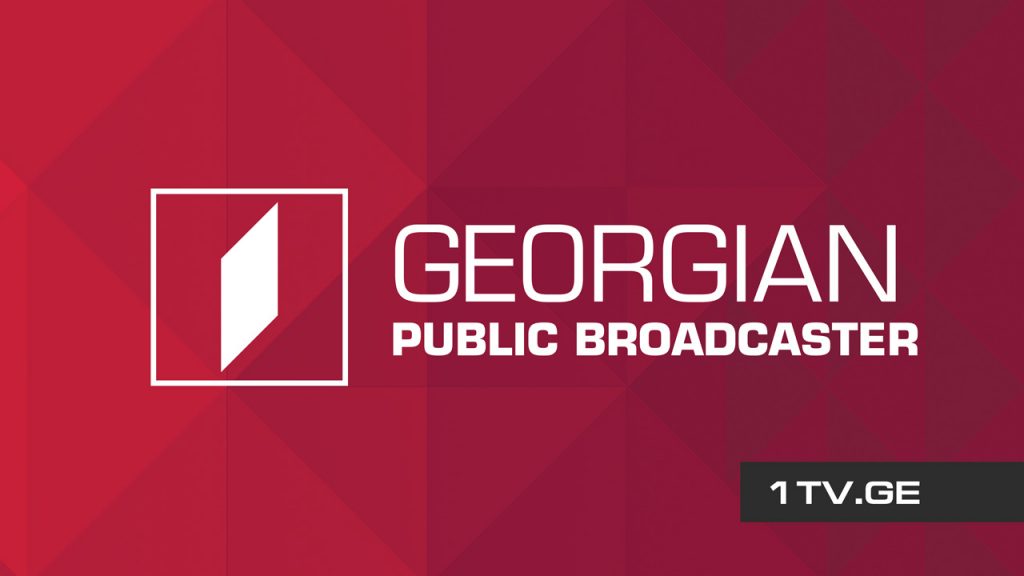 GPB offers Namakhvani HPP process participants platform for discussion 
Anti-Namakhvani HPP construction protest has been underway for 172 days. Georgian Public Broadcaster (GPB) has been covering all the developments non-stop since the very beginning.
Amid high public interest and the need for open discussion, we offer an open platform for the involved parties, where they would be able to discuss the issues related to the Namakhvani HPP construction.
As a constructive and impartial media outlet, the Georgian Public Broadcaster offers the process participants to choose a possible media format for discussion. This proposal aims, on the one hand, to help find a way out of the current situation, and on the other hand, to thoroughly keep the public informed.
We are ready to provide the complete coverage of any meeting or communication between the parties if it is acceptable for them. We are ready to communicate with the parties to coordinate the discussion format.