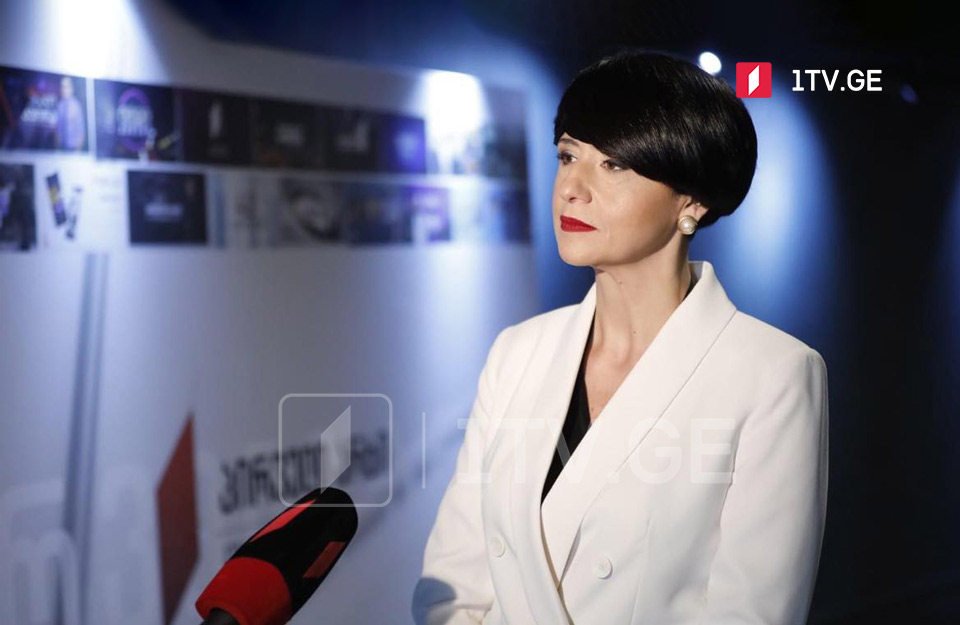 GPB joins World Press Freedom Day, presents 4-year activities of Diversity Georgia project
Georgian Public Broadcaster (GPB) Director General Tinatin Berdzenishvili announced the Broadcaster joined the World Press Freedom Day marked on May 3 with various activities.
GPB management met with representatives of international and non-governmental organizations in the framework of the Diversity Georgia project. The authors of the project discussed their vision and plans for the future with the meeting participants.
The Director General of the Public Broadcaster said accountability to the public is the core value of the organization. GPB regularly meets with the interested stakeholders, aiming to promote the transparency of organizational processes and openness.
"GPB's Diversity Georgia project has turned four years today. Our major aim is to engage ethnic and religious groups in our activities and reflect their issues on all our platforms. Today we held a meeting within the framework of Diversity Georgia. The project provides a speech-to-speech translation of news bulletins and its own content on different media platforms. This group presented the 2021 results and informed international and non-governmental organizations and all interested stakeholders about their plans for the future," the GPB Director General said.