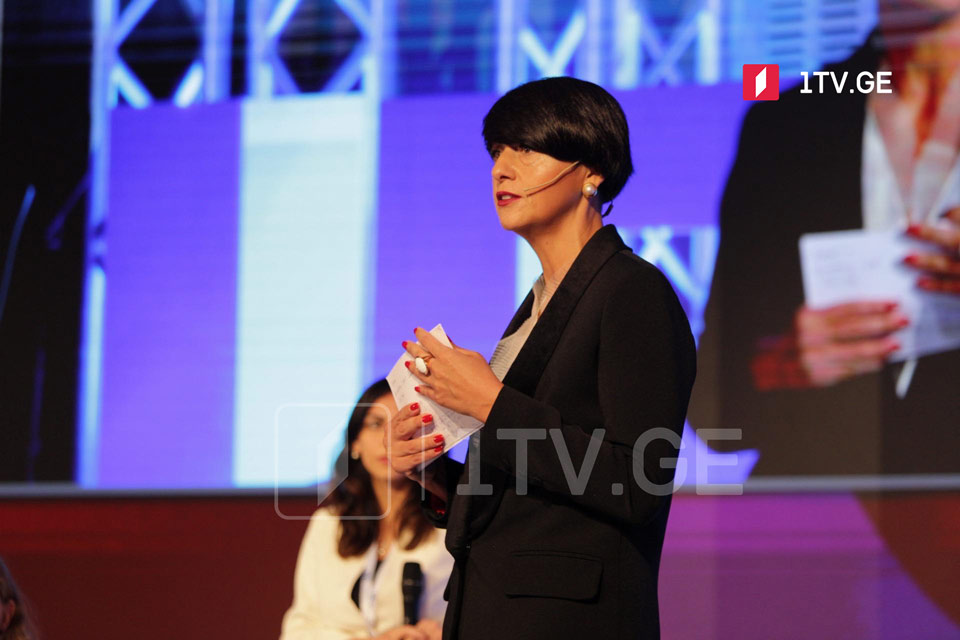 GPB Dir/Gen leads EBU General Assembly panel discussion
Georgian Public Broadcaster Director General Tinatin Berdzenishvili moderated the panel discussion titled "Future of Public Broadcaster" at the General Assembly of the European Broadcasting Union (EBU).
Public Service Media's future leaders, including GPB First Channel International Relations Manager Elene Gabashvili, International Relations Manager of Italian Rai, Digital Media Manager of Lithuanian National Radio and Television (LRT), News Director of Estonian Public Broadcasting, Head of the Finnish Public Broadcaster and the editor of Swedish Public Radio, attended the panel.
Participants explored the following questions: Why do young people choose employment at the Public Broadcaster? What are our expectations from the younger generation? What is the future of the Public Broadcaster?
The 88th EBU General Assembly takes place in Dubrovnik, Croatia on June 30 and July 1. Approximately 300 media leaders from 56 countries are attending the forum.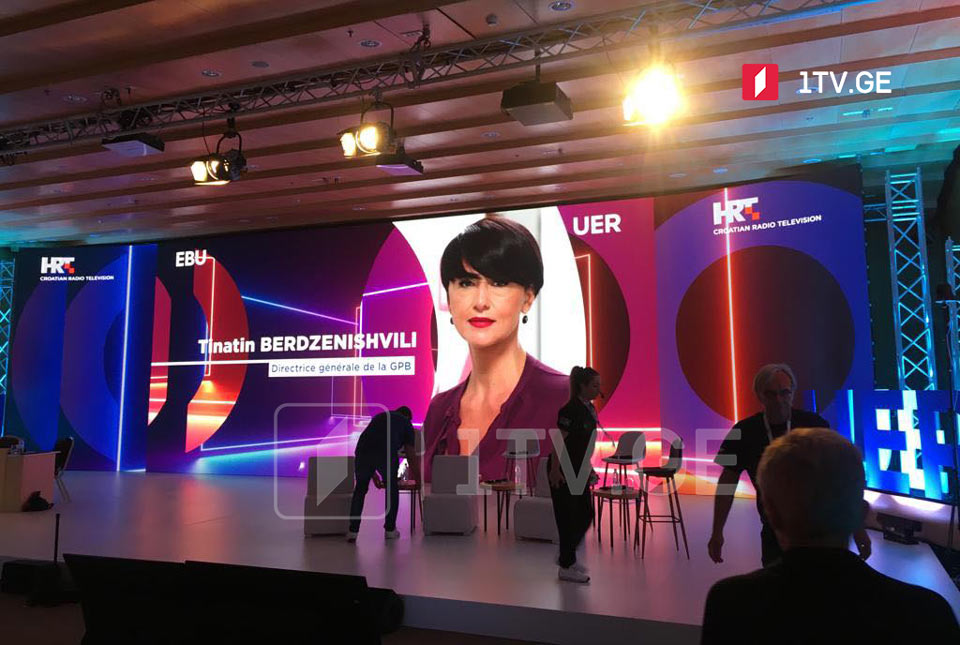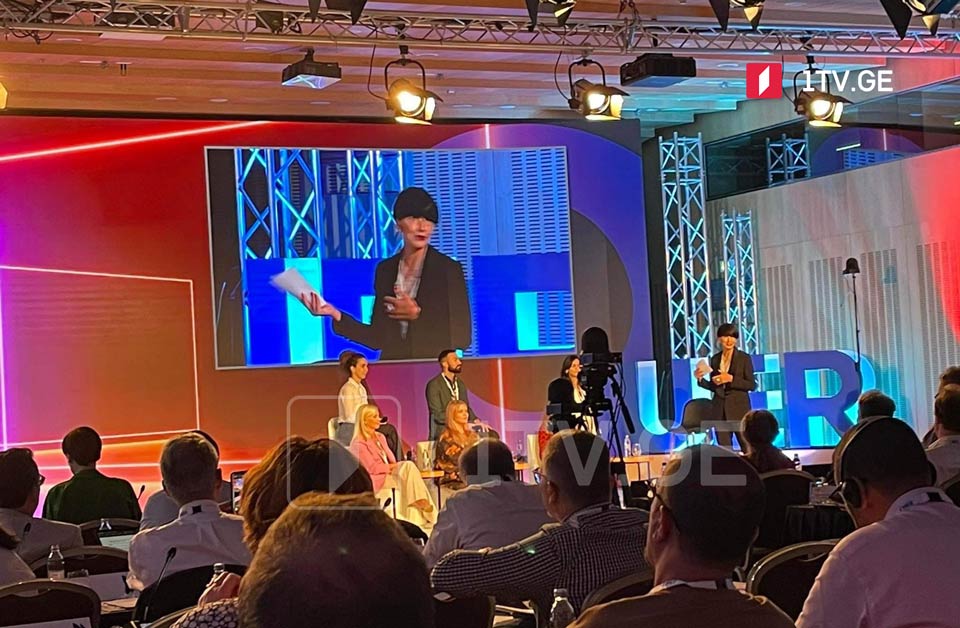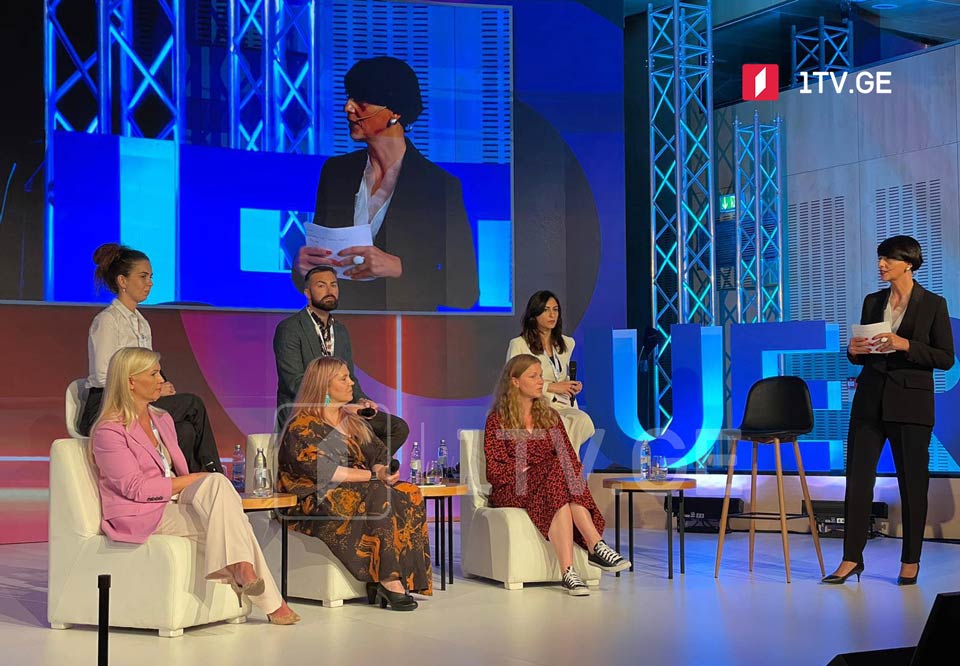 How do we attract more young people to the industry?

🟦Dare to be more inspiring in our content output
🟦Change the workforce culture
🟦Be ready to change every single day/be more flexible
🟦Put the audience first

Some pieces of advice shared by PSM future leaders at the #EBUGA pic.twitter.com/C2GszDNlb5

— EBU (@EBU_HQ) June 30, 2022