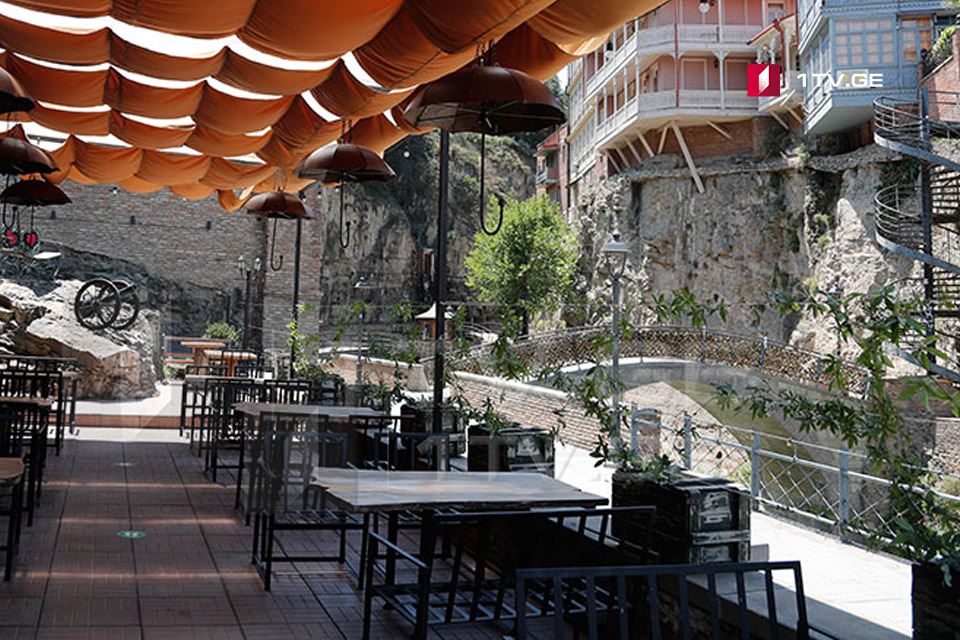 Gov't lifts more COVID-19 restrictions 
The Georgian government has lifted more coronavirus-related restrictions on Monday.
Effective March 8, shopping malls, and fairs will be allowed to operate on weekends. Earlier, they only worked during the business days.
The restaurants will resume indoor dining in line with the recommendations, however, weekend work restriction is still in place.
The ski lifts also resume service. The curfew from 9 pm to 5 am will remain in force.