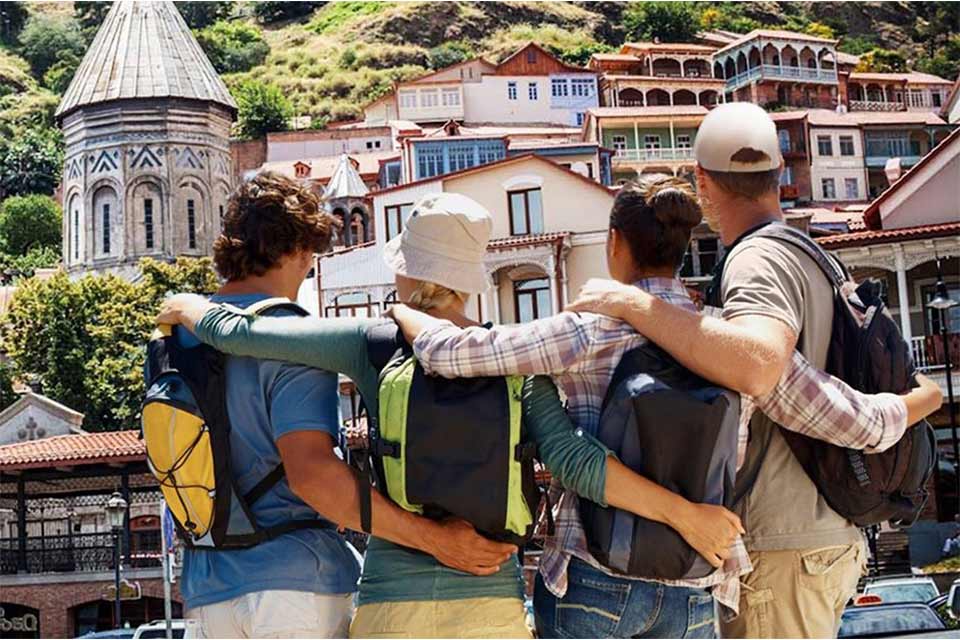 Minister of Economy, Tourism Administration meet tourism companies
Heads of Georgian tourism companies met the Minister of Economy and the Tourism Administration on Tuesday.
The Ministry of Economy presented a work plan on how the government sees the development of the sector. The meeting also addressed the mechanisms for tourism restoration.
"We agreed that the Ministry would set up a working group, which will include representatives of all sectors of the tourism industry, as well as representatives of hotels and restaurants. We also demanded to have a single platform to obtain accurate information on regulations," BTL Travel's director Maia Bibiluri said after the meeting.
The heads of travel companies accentuated that foreigners' interest in Georgia is not as high as it was in 2019, but hope for the Covid-19 regulations relaxed by late spring.
"With flight resumption, the revival of international tourism started today, but it is not working properly because of the movement restrictions, and hotels and restaurants remain close. The restoration of tourism is unrealistic without regulations removed," said Irakli Tabulashvili, director of the Omnestour travel agency.