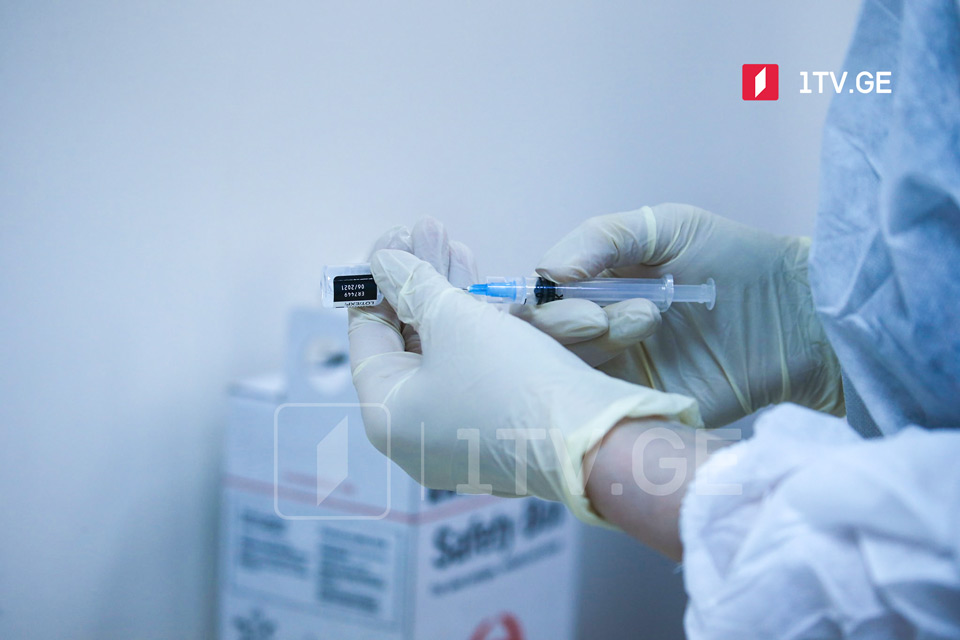 Covid-19 restrictions for vaccinated and unvaccinated citizens to differ 
Interagency Coordination Council has been working to identify coronavirus-related regulations that will no longer apply to fully vaccinated citizens. Giorgi Ghibradze, Head of the Task Force operating at the Inter-Agency Coordination Council, explained the privileges of the Covid-19 Immunity Passport holders. 
Ghibradze vows the decisions aim to curb the spread of the virus in the country. "Announcing public holidays during Easter week to dwindle mobility and the virus spread serves this purpose," he said. 
"Curfew and weekend work restriction ensures mobility reduction as well as the spread of the virus. These regulations are paramount amid the current epidemiological situation," Giorgi Ghibradze added.