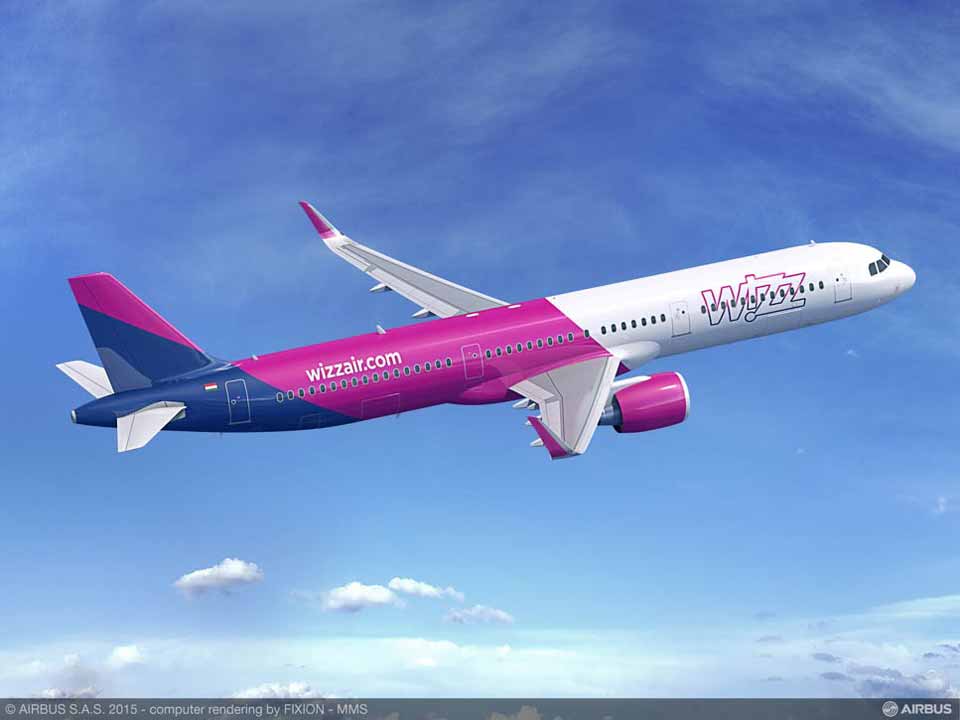 WIZZ AIR cancels some 2021 summer flights from Kutaisi
Due to international COVID-19 restrictions, WIZZ AIR has cancelled part of its 2021 summer flights from Kutaisi International Airport, Senior Corporate Communications Manager at Wizz Air, Andras Rado, announced on Thursday.
"Passengers will be offered a ticket exchange, a 100 % refund, or a 120 % refund to the WIZZ AIR account," Rado said.
"It is a common practice in the aviation industry that flight frequencies vary according to travel seasons, current destinations, and unforeseen force majeure circumstances," Rado added.
WIZZ AIR has already applied to the Georgian Civil Aviation Agency in a bid to resume flights.