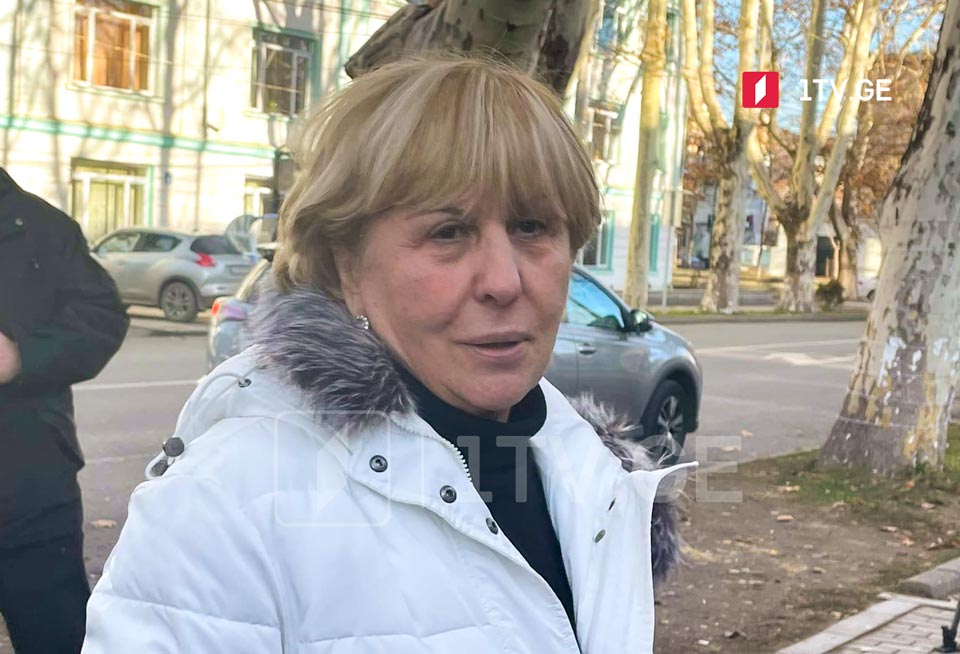 Giuli Alasania: Saakashvili thankful to Ombudswoman's medical council
Giuli Alasania, mother of imprisoned ex-President Mikheil Saakashvili, says his son was thankful to members of the Ombudswoman's medical council who visited him at Vivamed Clinic yesterday. She said the Council members have done all possible and have reached the necessary decisions.
"I'd like to thank Nino Lomjaria for bringing the council members here yesterday. My son was grateful. I was also pleased. We are awaiting the Court's decision. The court's judgement will determine whether my son lives or dies. What are they waiting for? I believe it's been a year and three months since they were unable to study the case," she stated.
Georgian Public Defender Nino Lomjaria and the members of Ombudswoman's medical council visited the former President in the Vivamed Clinic on Sunday. According to Lomjaria, corresponding report over Saakashvili's health will be prepared so that the Public Defender can present her position in Court.